NEW

RUD snow chain applications

RUD have announced the latest application list of their snow chains.

It includes applications for a variety of vehicles including the Audi A4 Allroad, BMW X1, BMW 5 series GT, Citroen Nemo, Fiat 500, Fiat Qubo, Ford Ka, Ford Fiesta, Honda Accord, Hyundai i10, Hyundai i20, Jaguar XF, Kia Soul, Lexus RX, Mercedes-Benz E class, Peugeot Bipper, Renault Megane, Seat Exeo, Skoda Yeti, Skoda Superb and the new European car of the year, the Volkswagen Polo and more.

RUD (Rieger und Dietz GmbH, based at Aalen in Germany) invented the modern quick fit car snow chain, and have numerous patents which keep their snowchains state of the art.

They are official suppliers to Audi, BMW, Jaguar, Land Rover, Mercedes, Saab, Volvo, and VW, amongst others, and also supply the British Army - ample evidence that their snow chains are as good as they come. RUD has a UK subsidiary company, so we get rapid answers to any questions as well as very quick delivery of any items which we don't keep in stock.

To see what is available for your vehicle - click on our 'What fits my car?' button below. To learn more about RUD and snow chains, click here.


Click on the magnifying glass logo, wherever you see it, to find out which products have been specifically approved for use on your vehicle.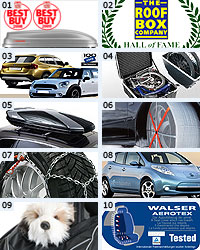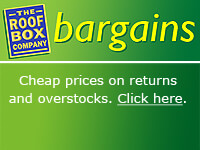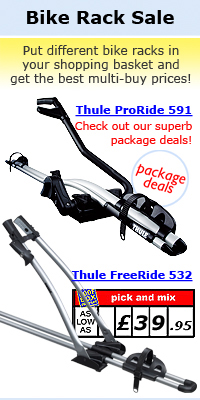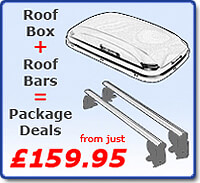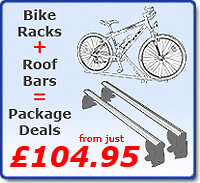 "); } //-->