Ford
Ford Galaxy (2006 to 2010)

Click on thumbnails or names for further information.
>> Car boot organisers: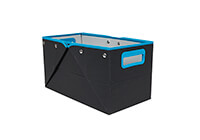 >> Rezaw-Plast boot liner: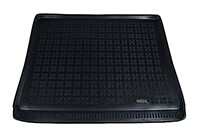 Rezaw-Plast boot liner, black, no. RZ230422
fits behind the second row of seats with the third row of seats folded down
A high quality anti-slip boot liner with a 3.5cm rim around the edge
A mid-market price but with many of the qualities associated with much more expensive liners!
>> Carbox Form low liner: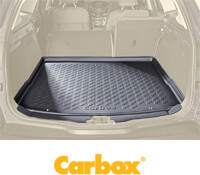 Carbox LS Ford Galaxy (06 on) JV20-3112
fits behind the second row of seats with the third row of seats folded down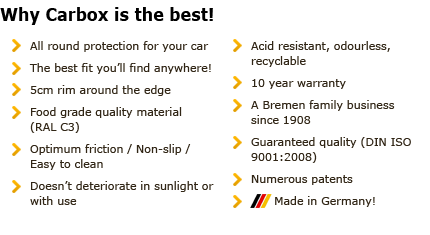 >> Carbox Form low long liner: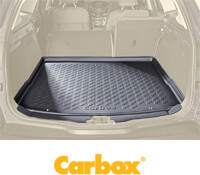 Carbox LL Ford Galaxy (06 on) JV20-3113
fits behind the first row of seats with both the second and third rows of seats folded down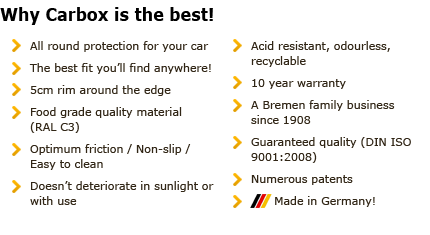 >> Carbox Classic high liner: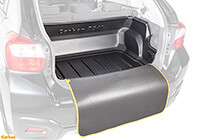 Carbox HS Ford Galaxy (06 on) JV10-3112
fits behind the second row of seats with the third row of seats folded down

All our prices include VAT at 20%

"); } //-->