Lexus
Lexus RX five door (2003 to 2009)
also known as - Lexus RX 300, Lexus RX 330, Lexus RX 400h, Toyota Harrier, Lexus RX 350
Click on thumbnails or names for further information.
>> Saunders dog guard: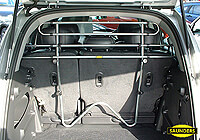 >> BICE dog guard: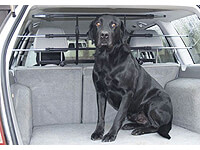 BICE WalkyGuard no. BCA014
Does not fit if you have the 'auto-power 5th Door'
ONLY for cars with rear seat headrests
A headrest-mounted universal dog guard that's incredibly quick and easy to fit and remove.
>> Saunders dog guard: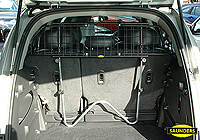 All our prices include VAT at 20%

"); } //-->