Citroen
Citroen Dispatch L2 (LWB) H2 (high roof) (2007 to 2016)
also known as - Citroen Dispatch LWB high roof, Citroen Jumpy LWB high roof
Click on thumbnails or names for further information.
>> PeBe Stark Art seat covers: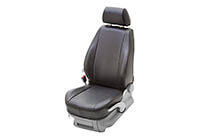 PeBe Stark Art 1 + 2 seat cover set no. 784523R
Also suitable for vehicles with a foldable table in the bench seat
Top notch seat covers, better than the originals, from Sweden's seat cover specialist
Artificial leather sides, and artificial leather centre pieces.
>> PeBe Stark Art seat covers: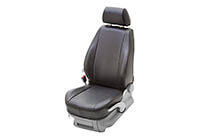 All our prices include VAT at 20%

"); } //-->