Renault
Renault Extra (1988 to 1998)
also known as - Renault Express
Click on thumbnails or names for further information.
>> Car boot organisers: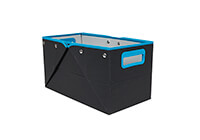 >> Carbox Classic high liner: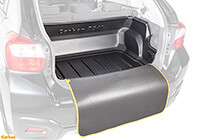 Carbox HS Renault Express (88 to 98) JV10-3830
Fits behind 2nd row of seats
This high-sided liner fits behind the rear seats.
A Carbox high-sided liner will help to keep your car boot in immaculate condition, and protect its resale value.
All our prices include VAT at 20%

"); } //-->