Seat
Seat Arosa (1998 to 2001)

Click on thumbnails or names for further information.
>> Car boot organisers: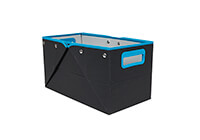 >> Carbox Form low liner: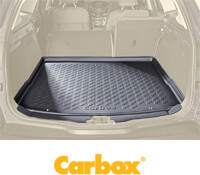 Carbox LS Seat Arosa/VW Lupo (98 on) JV20-1702
Low Short boot mats fit behind the rear seats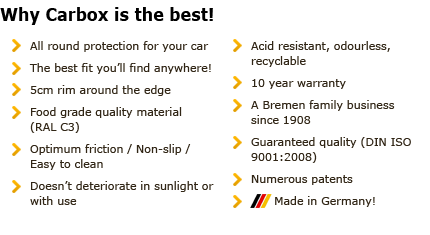 >> Carbox Form low long liner: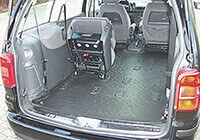 Carbox XXL Alhambra/Galaxy/Sharan (95 on) JV90-1727
XXL VARIO floor mat, big loading area with special covers for all seat fittings
Available in black and beige, select option below.
This is a one-piece full length liner that runs from behind the front seats to the back of the car, with cut outs for the individual seats.
All our prices include VAT at 20%

"); } //-->