Skoda
Skoda Octavia estate (2013 onwards)

Click on thumbnails or names for further information.
>> Car boot organisers: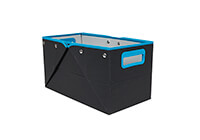 >> Rezaw-Plast boot liner: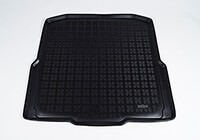 Rezaw-Plast boot liner, black, no. RZ231522
vehicles with a variable boot floor in the higher position
A high quality anti-slip boot liner with a 3.5cm rim around the edge
A mid-market price but with many of the qualities associated with much more expensive liners!
>> Autoform boot liner: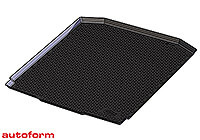 Calix boot liner, black, no. ATL60751
vehicles with a variable boot floor in the higher position
Autoform boot liners fit behind the rear seats
A perfect fit
Has a rim to help contain spills
Protects the resale value of your car
>> Carbox Form low liner: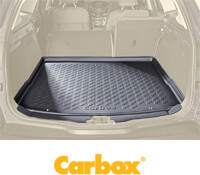 Carbox LS Skoda Octavia estate (13 on) JV20-1819
vehicles with a variable boot floor in the higher position
Low Short boot mats fit behind the rear seats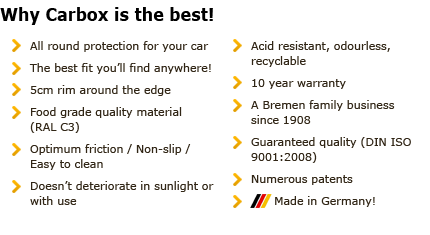 All our prices include VAT at 20%

"); } //-->