Roof bars for Citroen Berlingo XL (LWB) (2018 onwards)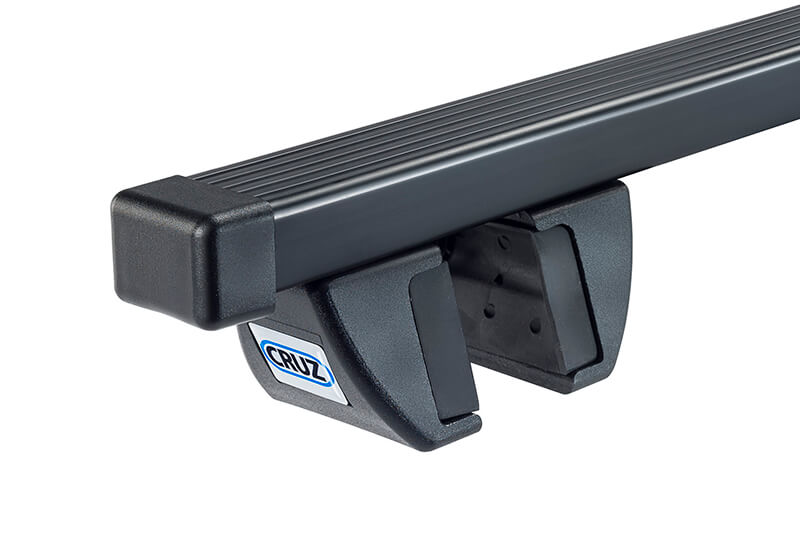 for vehicles with roof rails
CRUZ bars for raised roof rails are smart looking and really well designed, load bearing to 75kg
Quick and easy to fit
Great value!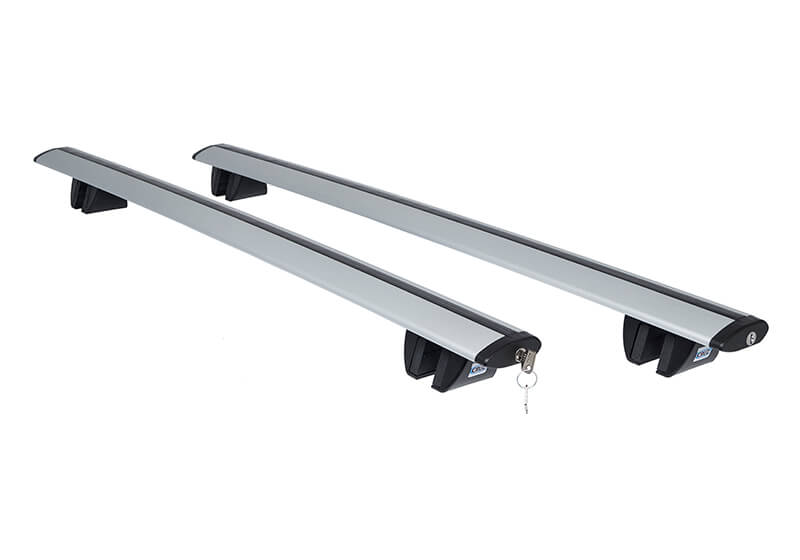 for vehicles with roof rails
CRUZ Airo roof bars look great and are shaped to minimise drag, reducing noise and fuel consumption
Locks are included
Great value!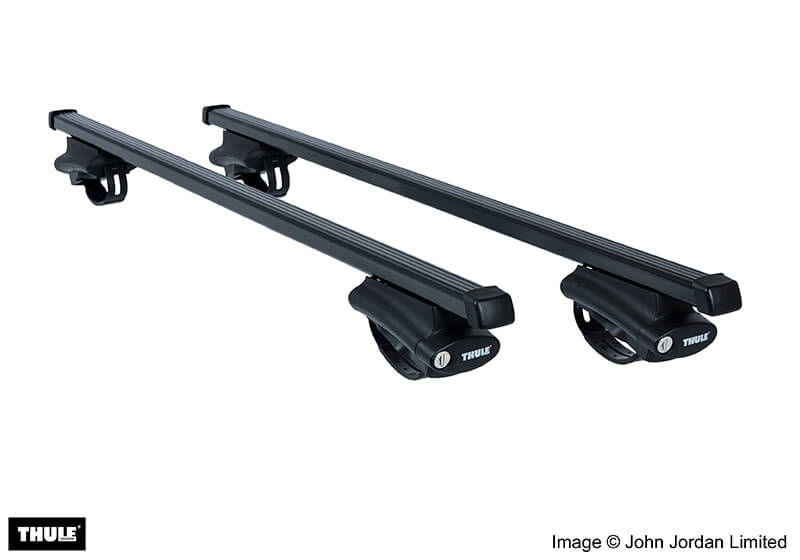 for vehicles with roof rails
A top quality modular system: Foot Pack, SquareBars, Adapter Kit, locks included
Steel SquareBars: 32mm wide x 22mm deep x 135cm long
Made from plastic-coated galvanised steel
Some watersports and ski accessories won't fit to SquareBars
Max load weight 100kg, but some vehicles have a much lower loading limit - check vehicle handbook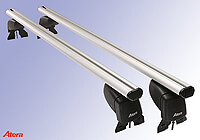 with fixing points (bars positioned too far apart to fit a roof box)
Atera is Germany's specialist roof bar manufacturer
These roof bars are supplied fully assembled and ready for use
You can use the full length of the "T-track" slot in the top of aluminium bars, which is why we often say "aluminium bars allow you to carry more"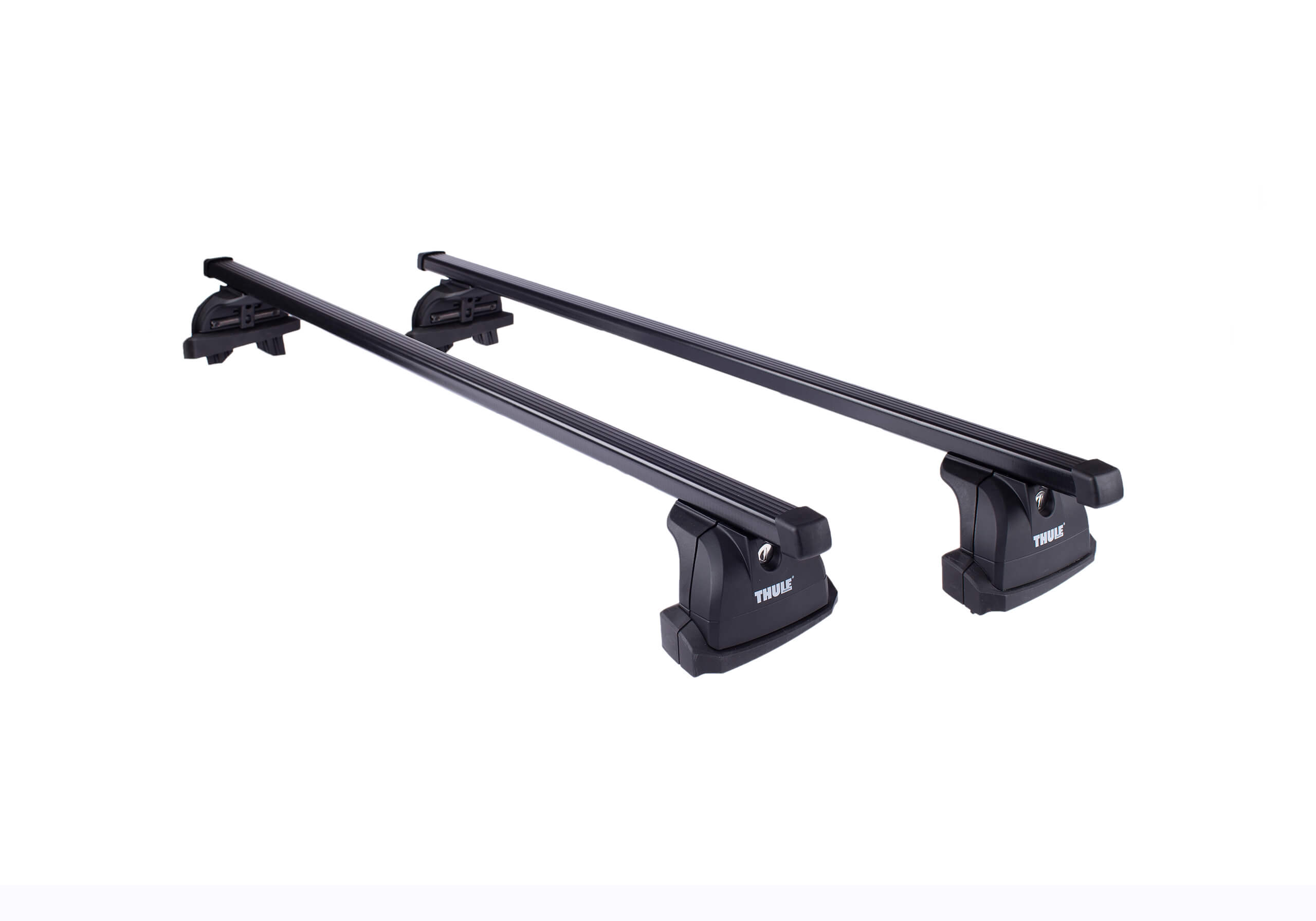 with fixing points (bars positioned too far apart to fit a roof box)
A top quality modular system: Foot Pack, SquareBars, Adapter Kit, locks included
Steel SquareBars: 32mm wide x 22mm deep x 135cm long
Made from plastic-coated galvanised steel
Some watersports and ski accessories won't fit to SquareBars
Max load weight 100kg, but some vehicles have a much lower loading limit - check vehicle handbook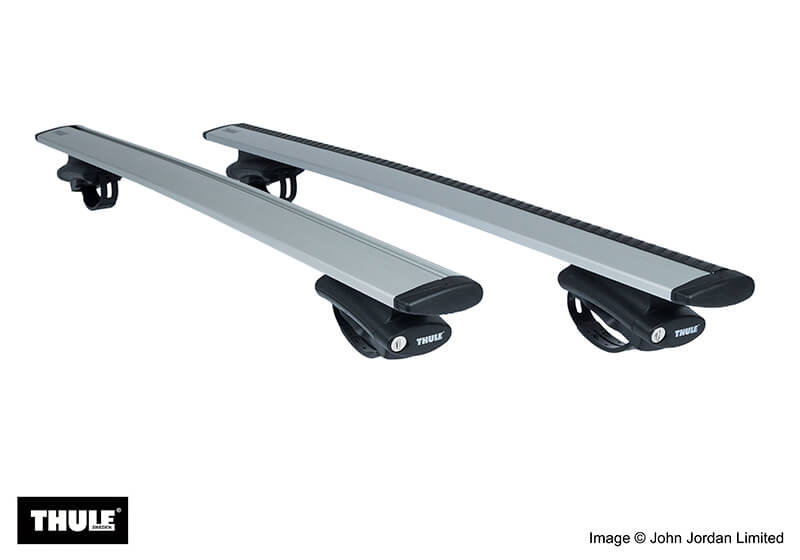 for vehicles with roof rails
A top quality modular system: Foot Pack, WingBars, Adapter Kit, locks included
Aluminium WingBars: 80mm wide x 28mm deep x 135cm long
Aerofoil shape - low drag and low noise
Channel in top of bars - use T-track adapters to fix accessories
Max load weight 100kg, but some vehicles have a much lower loading limit - check vehicle handbook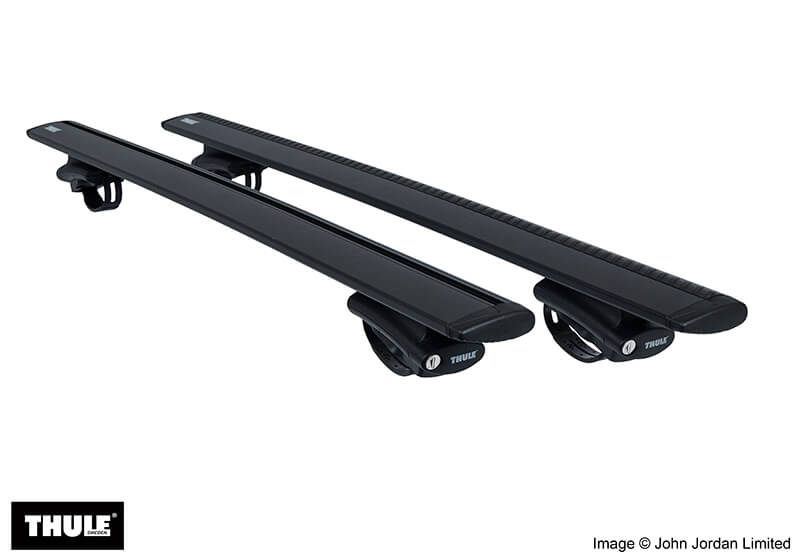 for vehicles with roof rails
A top quality modular system: Foot Pack, WingBars, Adapter Kit, locks included
Black aluminium WingBars: 80mm wide x 28mm deep x 135cm long
Aerofoil shape - low drag and low noise
Channel in top of bars - use T-track adapters to fix accessories
Max load weight 100kg, but some vehicles have a much lower loading limit - check vehicle handbook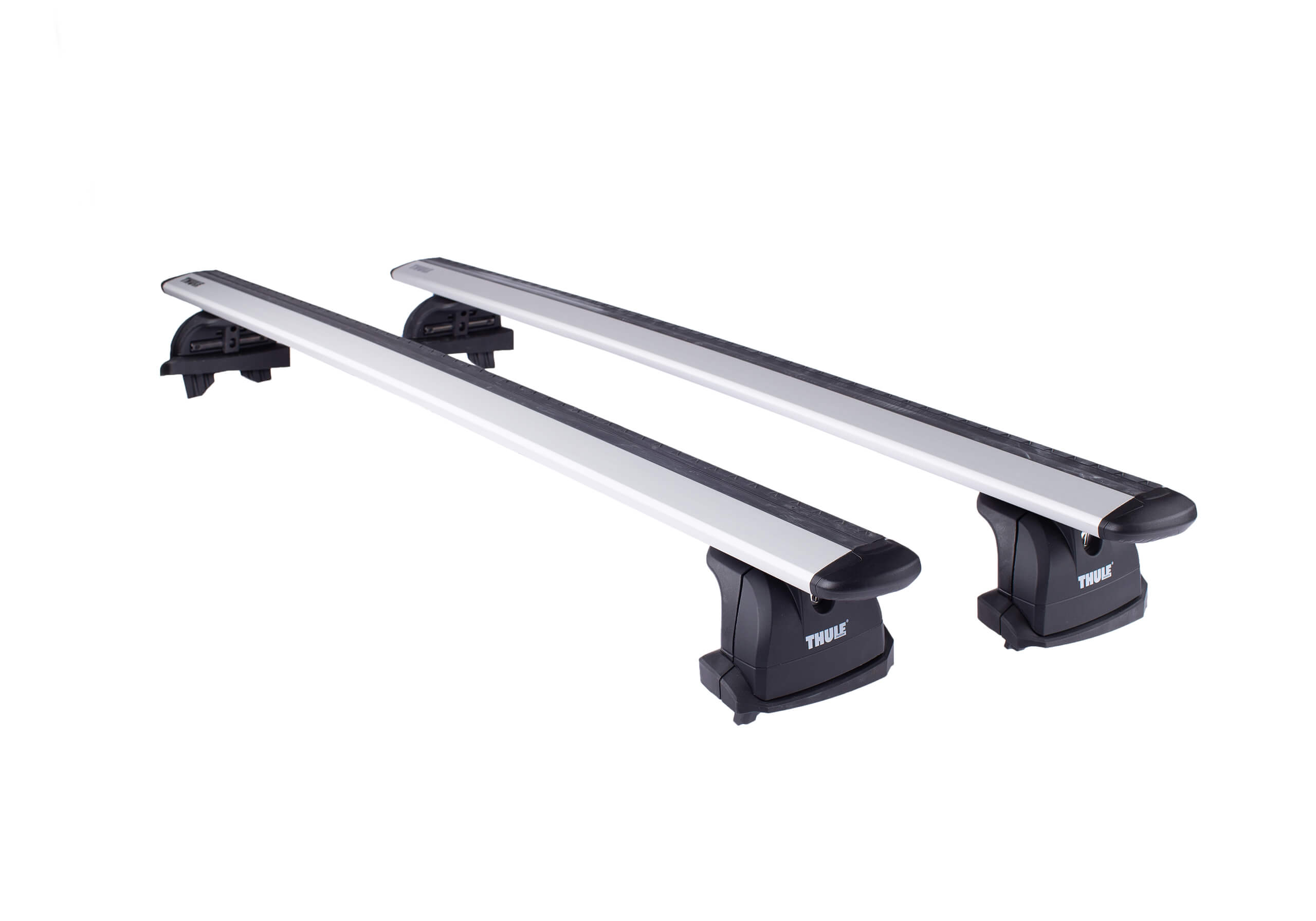 with fixing points (bars positioned too far apart to fit a roof box)
A top quality modular system: Foot Pack, WingBars, Adapter Kit, locks included
Aluminium WingBars: 80mm wide x 28mm deep x 135cm long
Aerofoil shape - low drag and low noise
Channel in top of bars - use T-track adapters to fix accessories
Max load weight 100kg, but some vehicles have a much lower loading limit - check vehicle handbook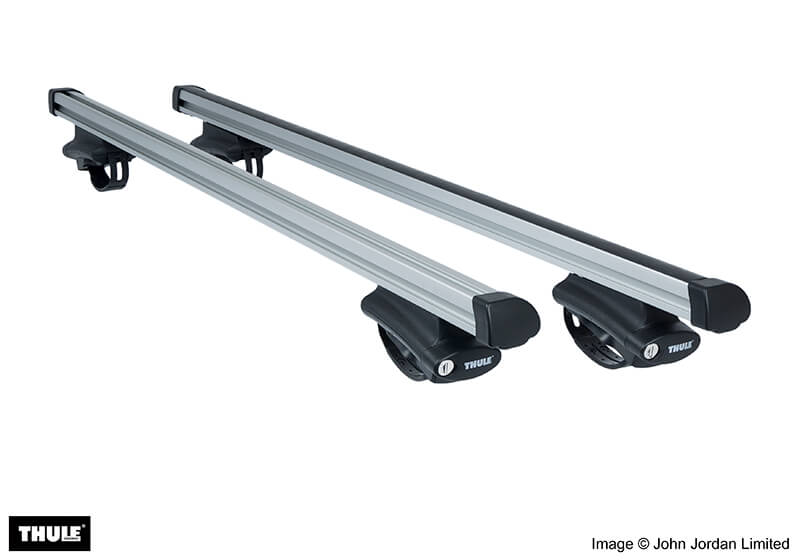 for vehicles with roof rails
Extra strong bars, designed for commercial use
ProBars allow for longer bars than normal - recommended length 135cm
Unique rear slot for innovative commercial accessories
Top slot is suitable for all accessories with T-track adapters
Only suitable for Yakima accessories with T-track adapters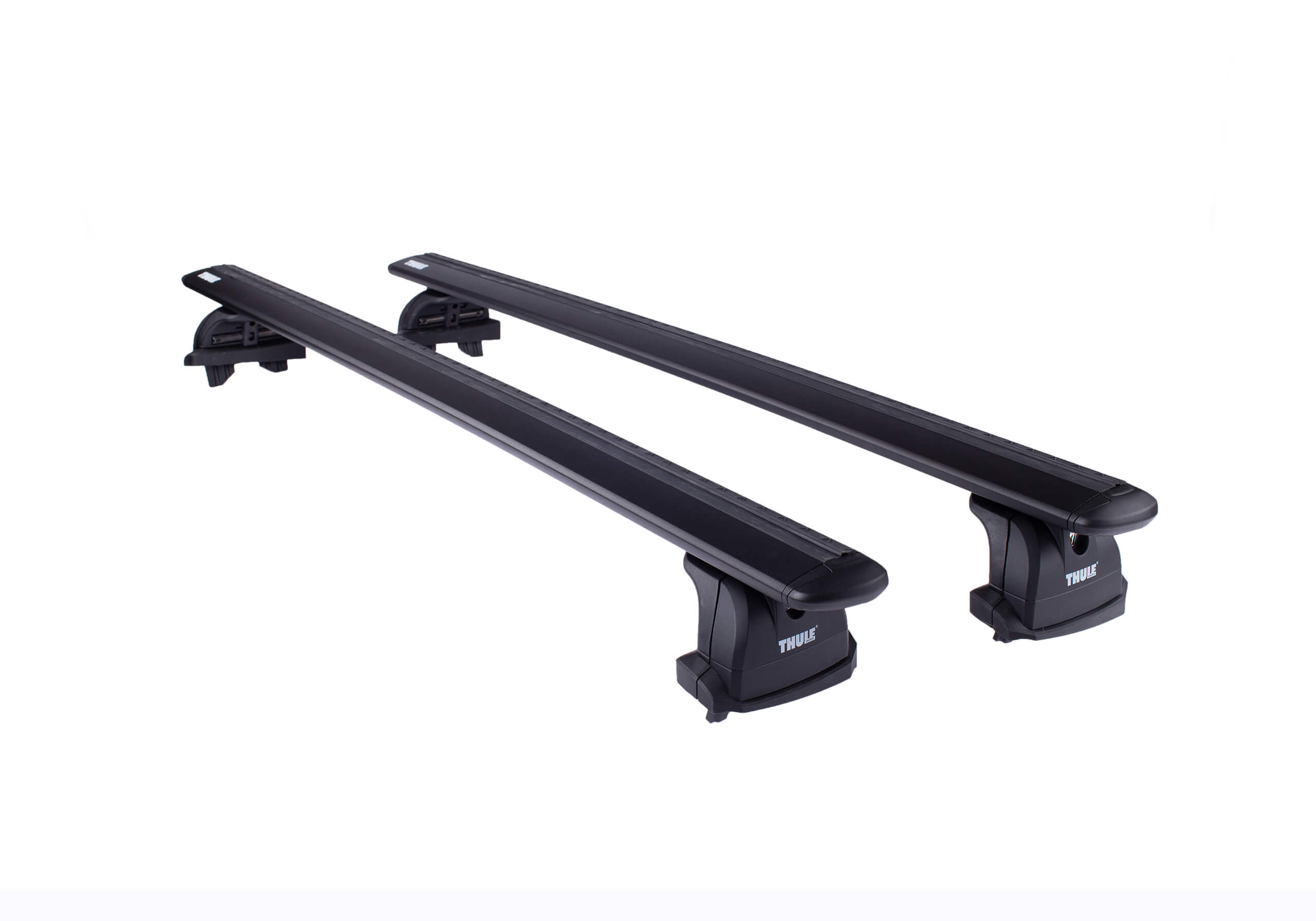 with fixing points (bars positioned too far apart to fit a roof box)
A top quality modular system: Foot Pack, WingBars, Adapter Kit, locks included
Black aluminium WingBars: 80mm wide x 28mm deep x 135cm long
Aerofoil shape - low drag and low noise
Channel in top of bars - use T-track adapters to fix accessories
Max load weight 100kg, but some vehicles have a much lower loading limit - check vehicle handbook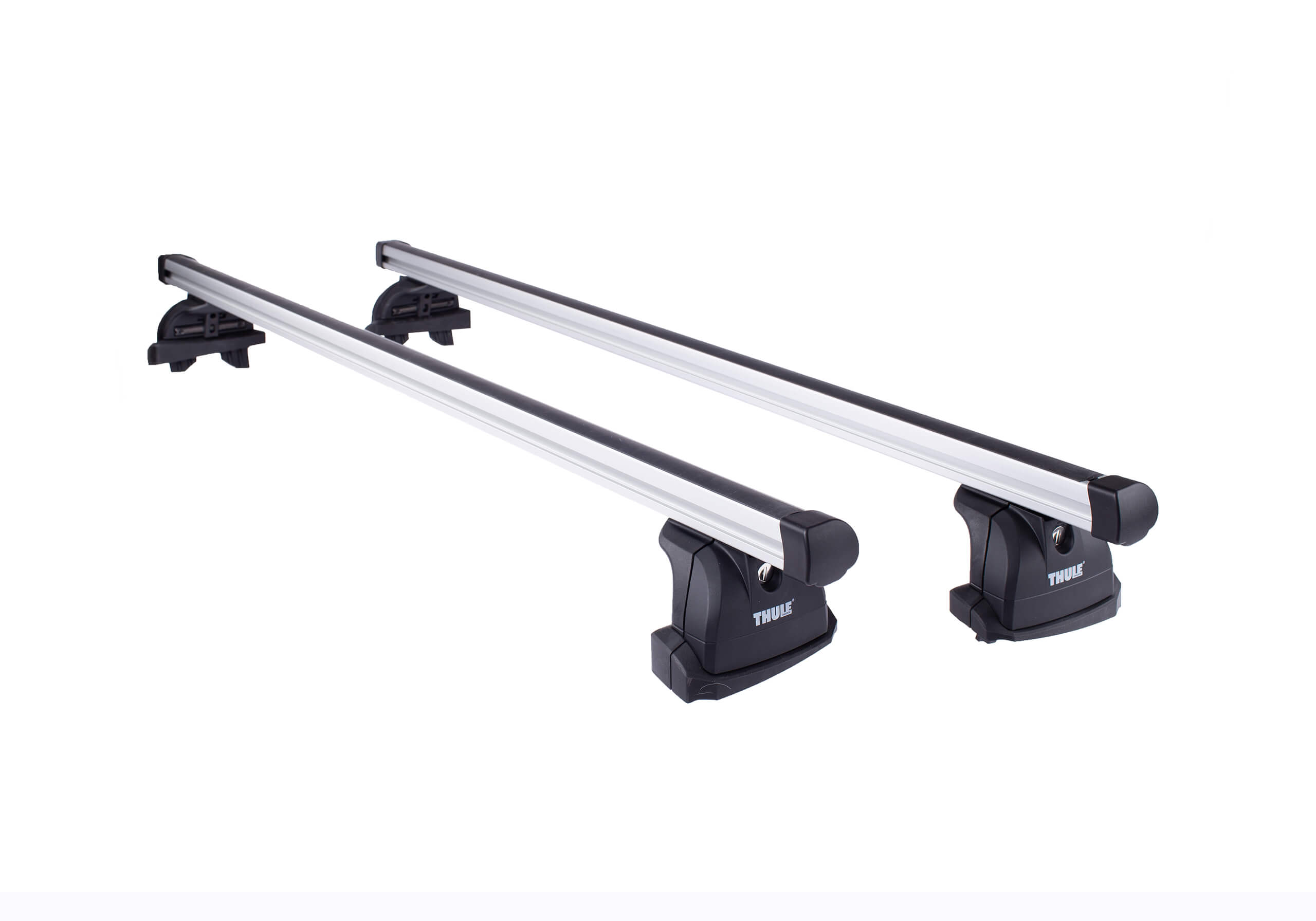 with fixing points (bars positioned too far apart to fit a roof box)
Extra strong bars, designed for commercial use
ProBars allow for longer bars than normal - recommended length 135cm
Unique rear slot for innovative commercial accessories
Top slot is suitable for all accessories with T-track adapters
Only suitable for Yakima accessories with T-track adapters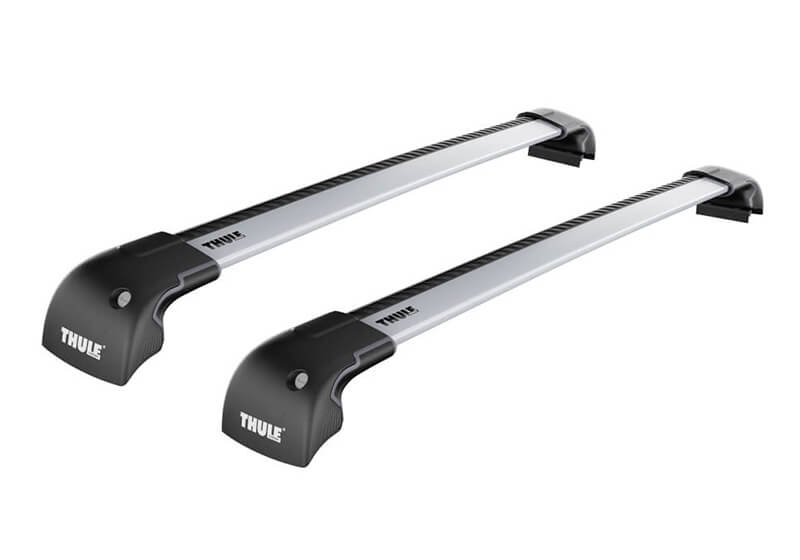 with fixing points (bars positioned too far apart to fit a roof box)
Designed to integrate really well with the car roof
Wind-tunnel tested to give superb aerodynamics and to reduce wind noise
You do lose some load carrying space because the bars donít stick out beyond the feet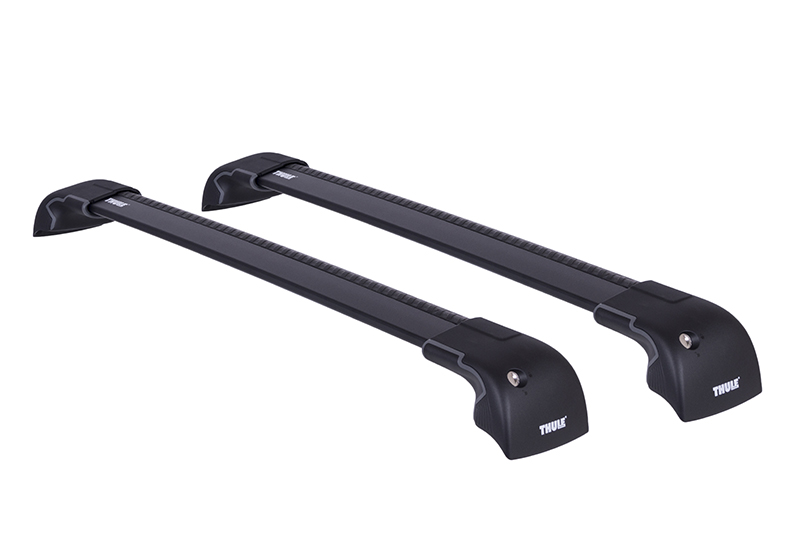 with fixing points (bars positioned too far apart to fit a roof box)
Designed to integrate really well with the car roof
Wind-tunnel tested to give superb aerodynamics and to reduce wind noise
You do lose some load carrying space because the bars donít stick out beyond the feet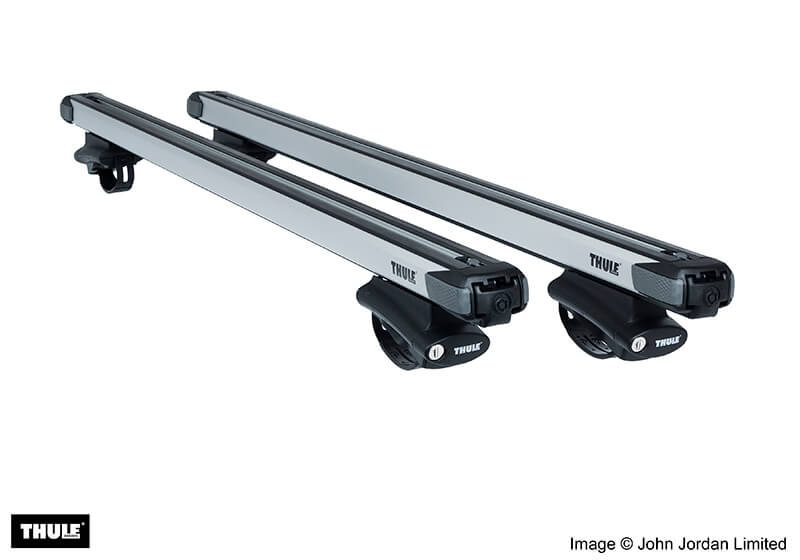 for vehicles with roof rails
Bars which slide out 60cm on both sides
Makes it much easier to load bikes and kayaks onto tall vehicles
SlideBar length when closed = 144 cm
Only suitable for accessories with T-track adapters
Max load weight 90kg, but some vehicles have a much lower loading limit - check vehicle handbook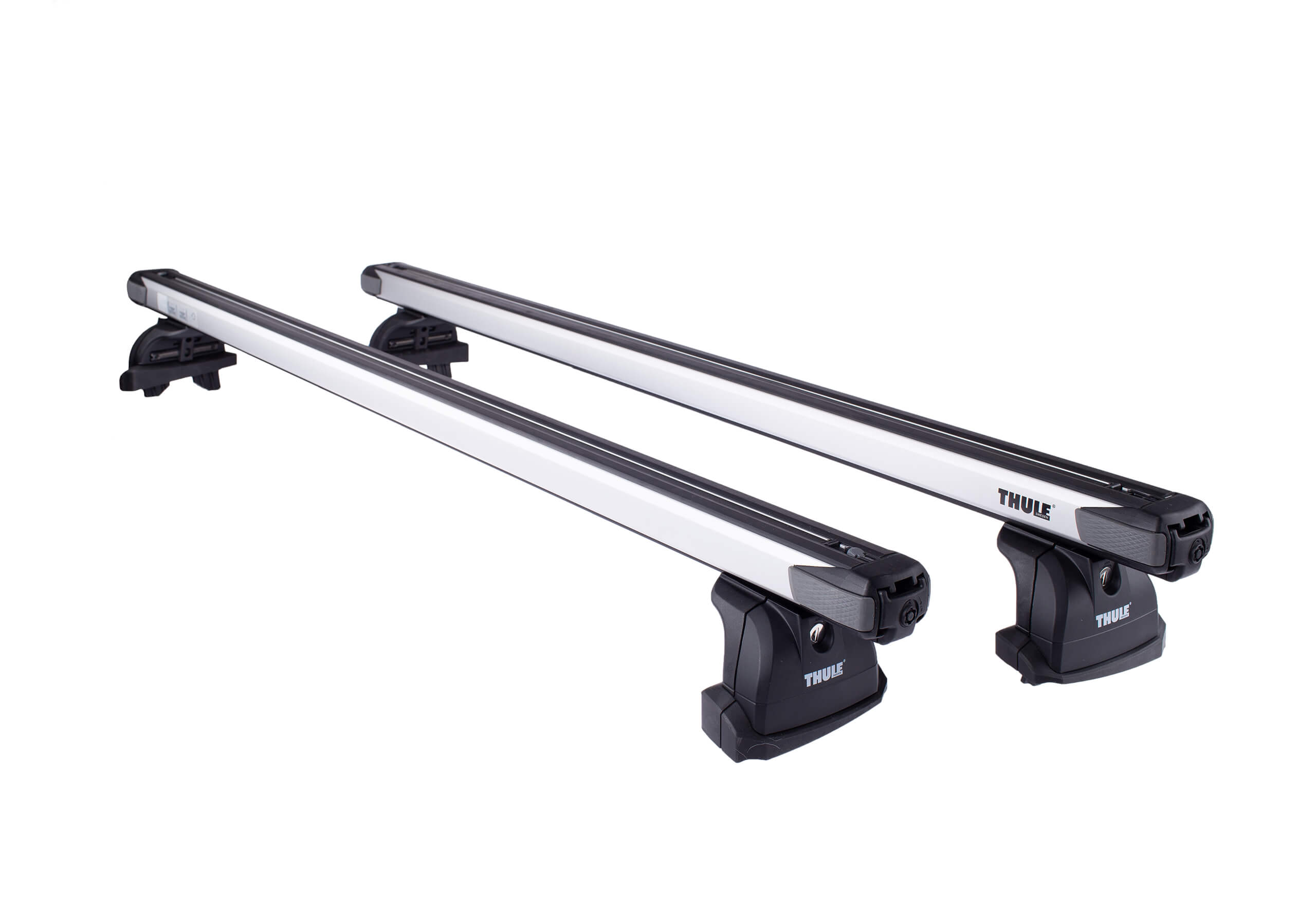 with fixing points (bars positioned too far apart to fit a roof box)
Bars which slide out 60cm on both sides
Makes it much easier to load bikes and kayaks onto tall vehicles
SlideBar length when closed = 144cm
Only suitable for accessories with T-track adapters
Max load weight 100kg, but some vehicles have a much lower loading limit - check vehicle handbook
All our prices include VAT at 20%