Snow chains and car snow socks for

Lexus IS four door saloon (2005 to 2013)

with

205/55-16 tyres

also known as - Lexus IS 220, Lexus IS 250, Lexus IS 200, Lexus IS220D, Lexus IS 350, Lexus IS-F
Restrictions for your vehicle...
Our snow chains suppliers tell us that your vehicle and tyre size combination is not suitable for traditional chains larger than 9mm; this is probably because bigger chain links could snag on the shock absorbers. We believe that all the chains shown below are safe to use; the front-fixing "ladder track" chains do not put any chain behind the tyres.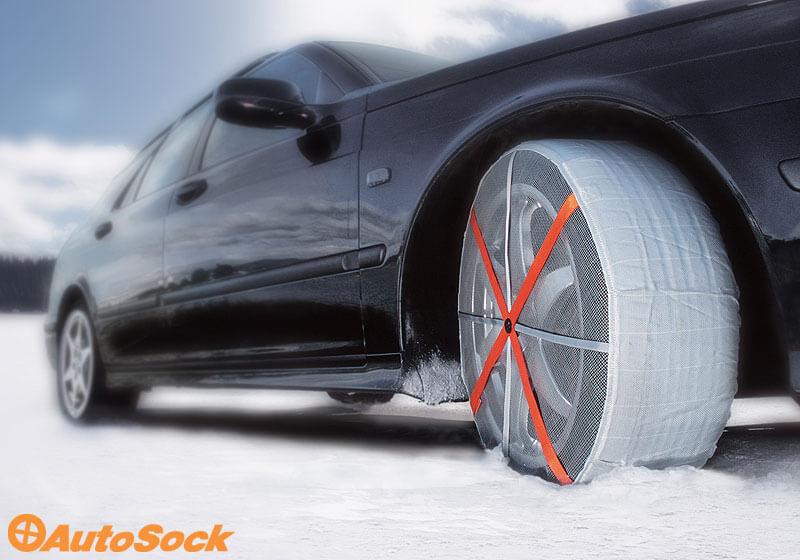 Tyre:
205/55-16
AutoSock are simple to fit and give extraordinary grip on ice and snow. Keep a set in the car for UK use!
All our prices include VAT at 20%