Subaru
Subaru Impreza four door saloon (1993 to 2000)

Click on thumbnails or names for further information.
>> Car boot organisers: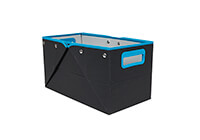 >> Carbox Classic high liner: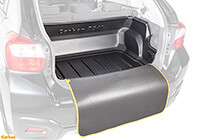 Carbox HS Subaru Impreza saloon (93 to 00) JV10-7523
Why buy a Carbox high-sided boot liner?
Easy - a Carbox high-sided liner will help to keep your car boot in immaculate condition and protect its resale value, and you're buying into the best brand on the market, made in Germany.
Furthermore, Carbox liners are an exceptionally good fit, and are strong enough to survive almost anything.
All our prices include VAT at 20%

"); } //-->