Welcome to our
Roof Bars and Racks Accessories

page

Welcome to our roof bars and racks accessories page. Here you will find a variety of items to enhance the purchase of your roof bars. Including load stops, ladder clamps, rollers, straps and locks.

Previously on this page you could also find our range of Roof Racks, Carrier Baskets and Load Nets. These items have moved to our Cargo Carrier Baskets page.

>> Roof bar accessories: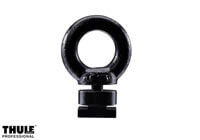 Thule Professional adjustable eye bolts (2) no. 320
Use these bolts with straps (sold separately) to help secure your load. Ideal for use with Thule Professional bars, or with SlideBars so you can still use the slide function when strapping gear to your bars.
Sold in sets of 2. Fits all the T-track aluminium bars we sell.
>> Roof bar accessories: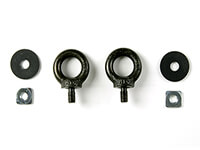 >> Roof bar accessories: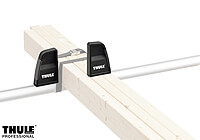 >> Roof bar accessories: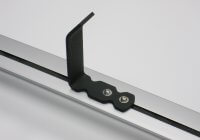 >> Roof bar accessories: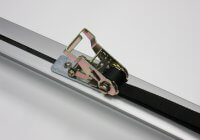 >> Roof bar accessories: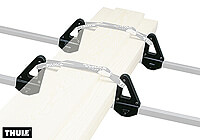 >> Roof bar accessories: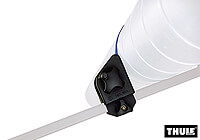 >> Roof bar accessories: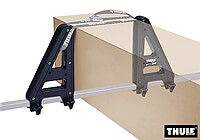 All our prices include VAT at 20%

"); } //-->