Ski and Snowboard Carriers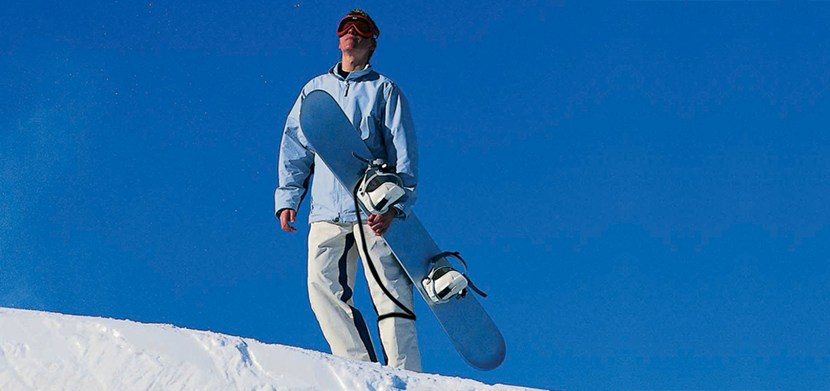 Snow sport and winter accessories
A range of useful snow sport and winter accessories to accompany your ski carriers.
>> Snow sports accessory: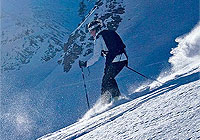 FASTY Ski strap 38cm, black, 20mm wide, 300kg
The Fasty Ski strap is perfect for keeping your skis together whilst in storage, in your car or roofbox, or as you carry your skis between the slopes. Black, 38cm 20mm wide, 300kg.
>> Snow sports accessory: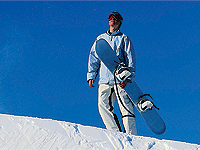 FASTY Snowboard Strap, 90cm black
The Fasty Snowboard strap is a long tagline strap that can be worn whilst riding to ensure the board doesn't go far away, after the occasional mishap.
An essential requirement in some resorts.
>> Snow sports accessory: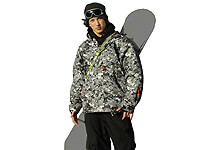 Skiweb 'Boardweb' Skiboard carrier
The Boardweb brings the simplistic and easy-to-use design of the Skiweb to snowboards. Wrap around the snowboard and strap across the back or over the shoulder to hike to the perfect powder. Totally safe to carry while on the slopes. No buckles or adjustments.
£13.95

All our prices include VAT at 20%

"); } //-->