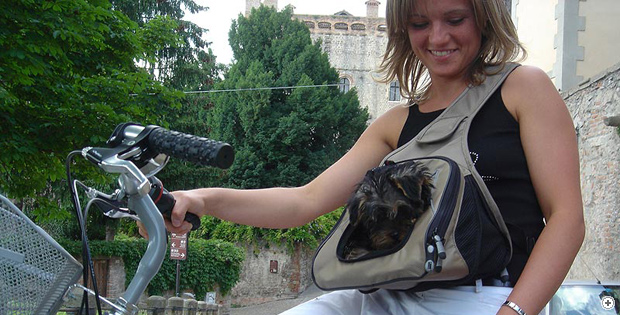 Marsupack
The Marsupack pet carrier is a handy, over the shoulder, go anywhere travel bag for very small pets - kittens, small dogs, rabbits etc. It extends outwards to allow space for your pet to move around.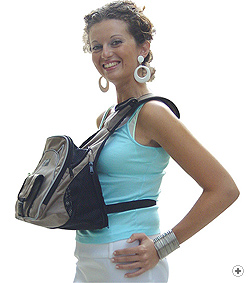 Marsupack pet carrier

25 x 25 x 20cm (open)
Made by Dog Bag, it uses the same high-quality Heavy Duty Fabric as it's big brother the Jet Set. It is therefore unscratchable, waterproof and UV-protected, even keeping its normal folding properties to minus 25 degrees Celsius!
It features claw-proof front and side windows and a safety leash to prevent your small pet from falling or getting out unintentionally.
It can be carried as a backpack or front pack, and can be strapped to any car seat.

Steps 1, 2 and 3. The Marsupack opens up to give your little friends space to move.

Click on the magnifying glass logo, wherever you see it, to find out which products have been specifically approved for use with your pet.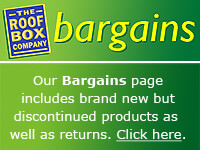 "); } //-->