Micro Protective Waterproof Cases
Micro protective waterproof cases will keep all of your small belongings safe and dry. Wherever you go: to the beach, mountain, offshore refinery or any activity outside, you can rely on these small cases. Tough and watertight, with this case you will be able to protect your mobile phone, PDA, camera, glasses, passport and papers and all the small stuff that is extremely important to you.
You can choose your favourite colour. Most protective waterproof cases are available in a range of solid or transparent colours. Optional Pick 'N' Pluck foam can be customised in the Peli Micro protective waterproof case for total protection of your belongings. This can be found as an option when you place your order. Foam inserts are also available for the B&W outdoor.cases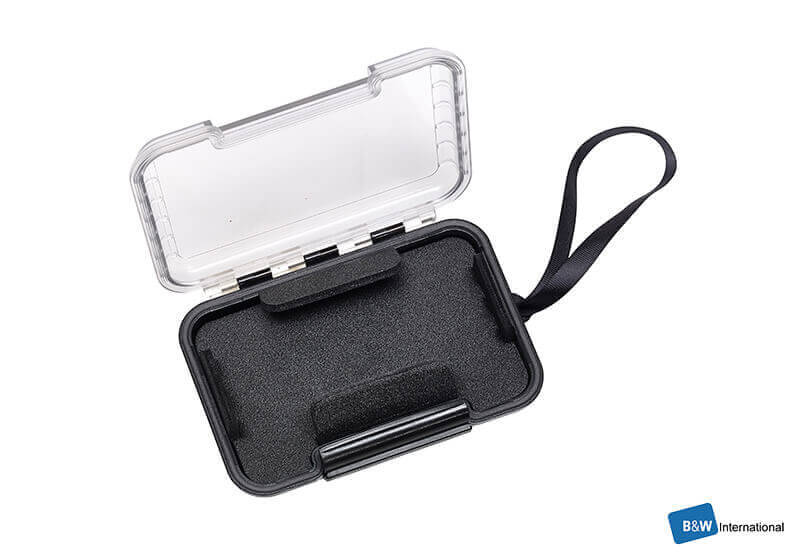 Internal dimensions: 138 L x 77 W x 19mm H.
External dimensions: 151 L x 106 W x 35mm H.
Weight: approx. 0.17 kg.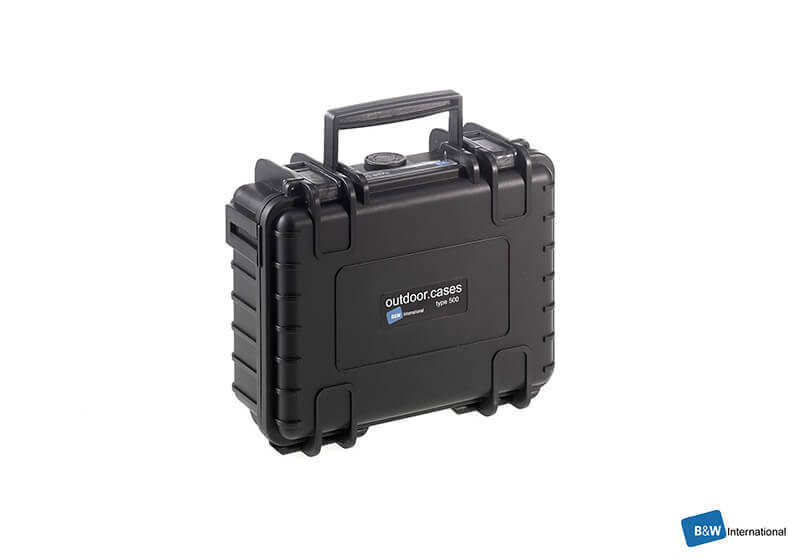 Internal: 203 L x 143 W x 78.5mm H.
External: 228 L x 182 W x 92mm H.
Weight approx. 0.5 kg.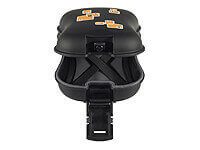 Internal: 120 L x 75 W x 45mm H.
External: 150 L x 86 W x 50mm H.
Base depth: 25mm, Lid depth: 25mm.
Ideal for Digital Cameras, PDAs, Mobile Phones and MP3-Players.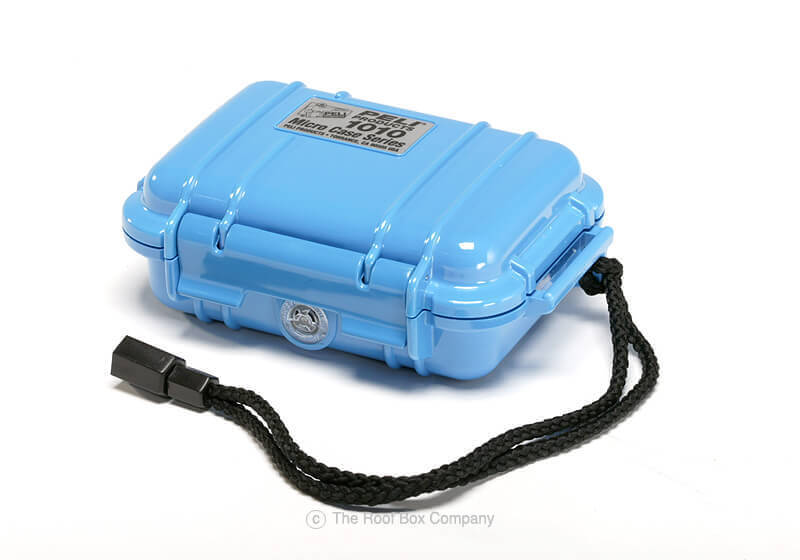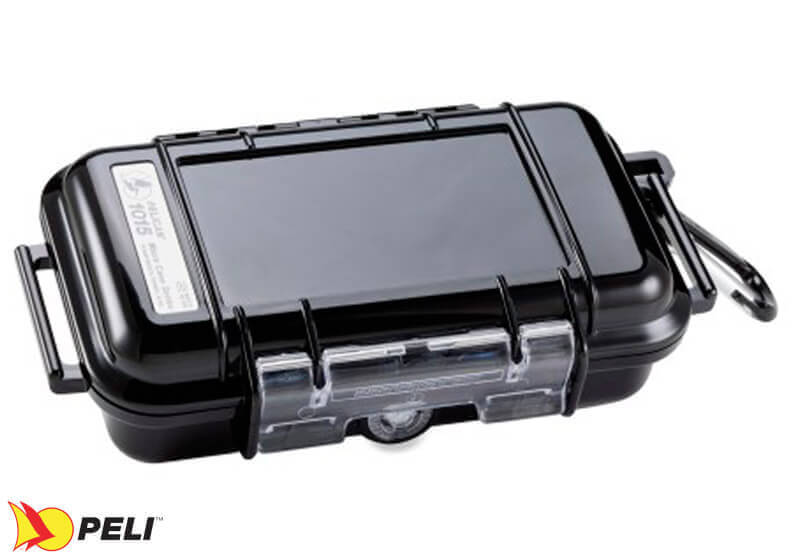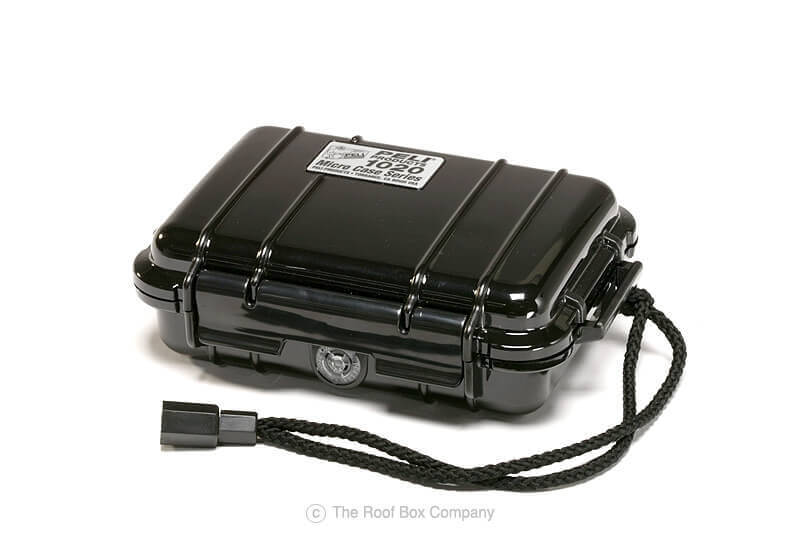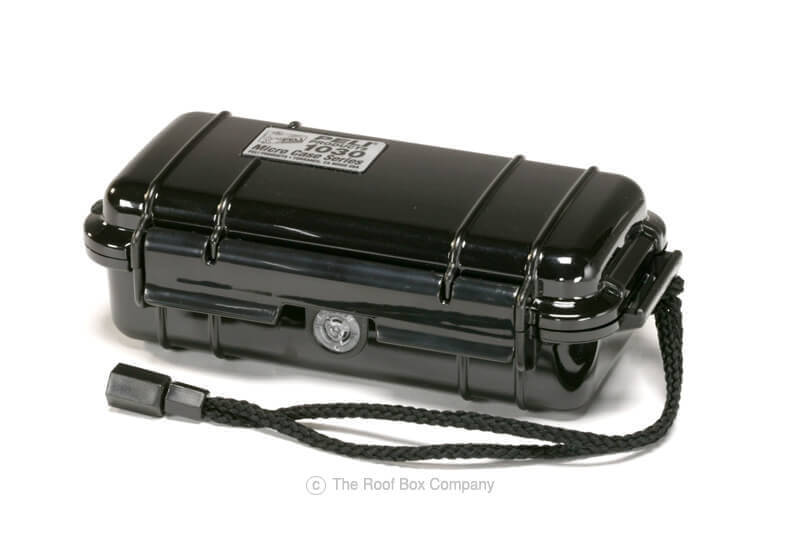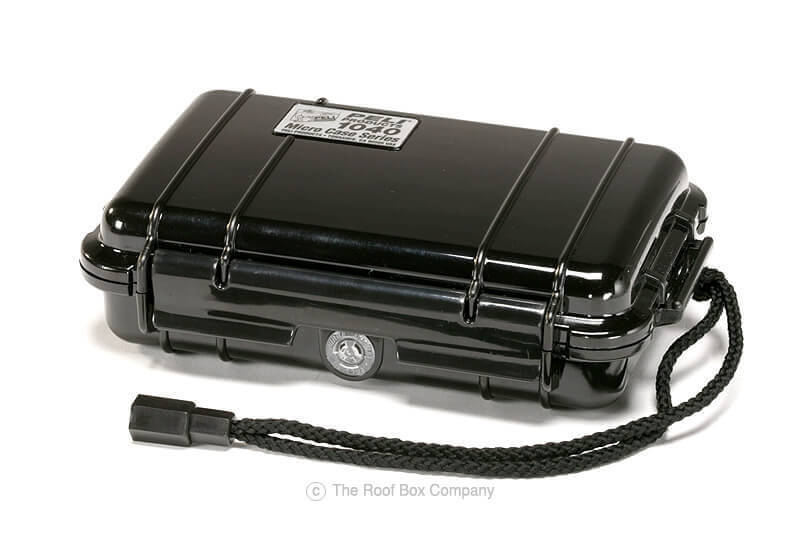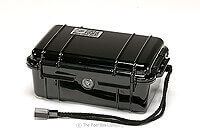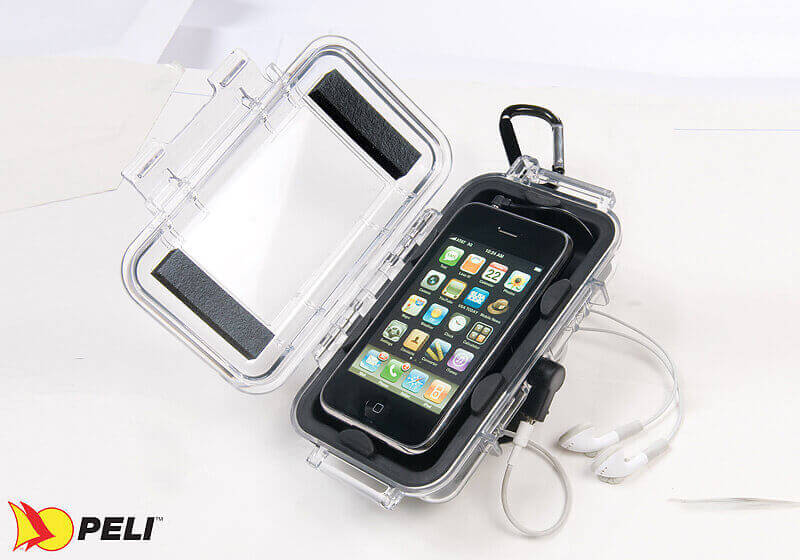 Sorry, there are no products available for these filters; please change them to see your options.
All our prices include VAT at 20%