Roof Bars and Roof Rack Accessories
Welcome to our roof bars and racks accessories page. Here you will find a variety of items to enhance the purchase of your roof bars. Including load stops, ladder clamps, rollers, straps and locks.
Previously on this page you could also find our range of Roof Racks, Carrier Baskets and Load Nets. These items have moved to our Cargo Carrier Baskets page.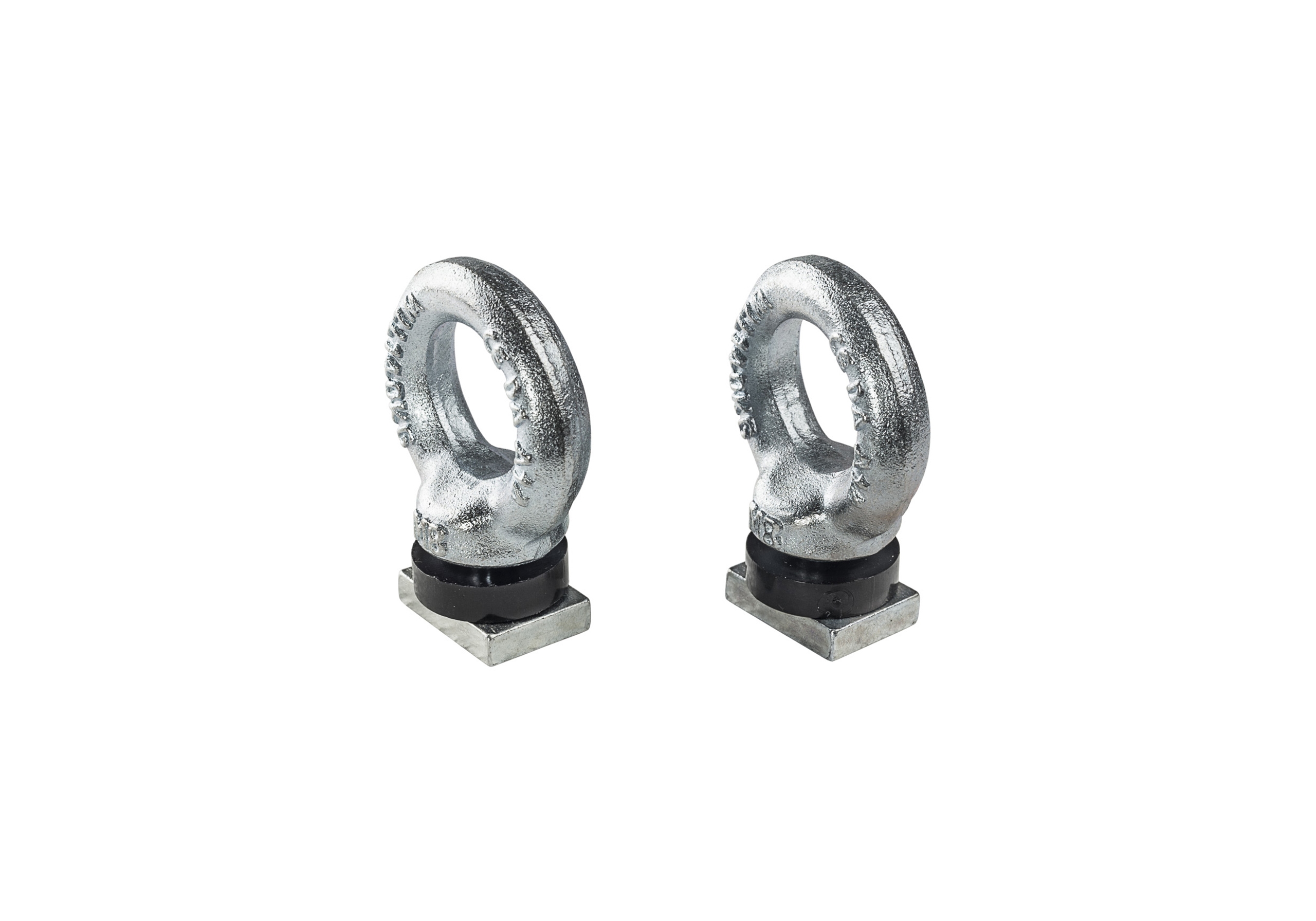 A pair of eye bolts to make it easier to restrain and secure your load.
Works with most T-track aluminium bars.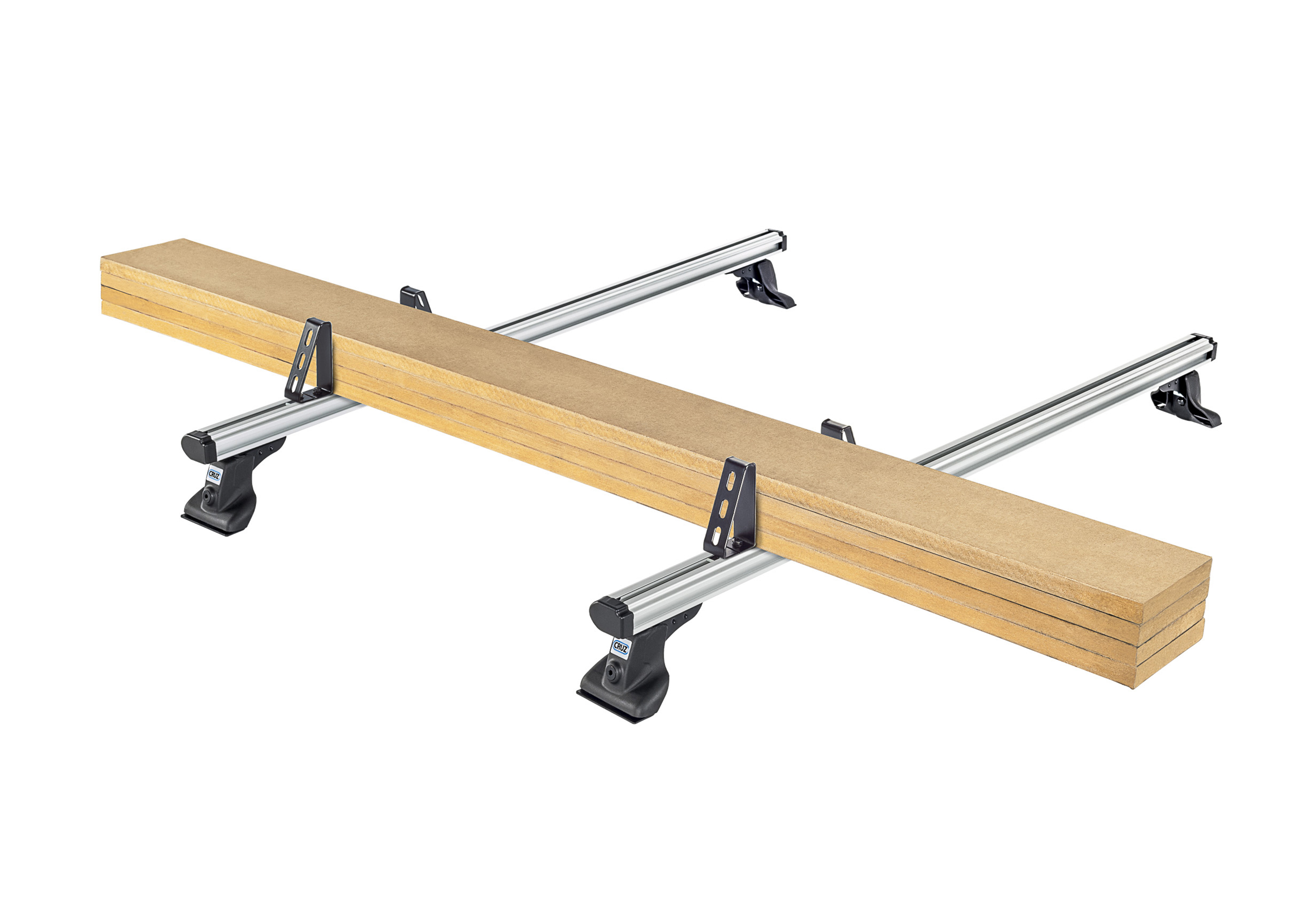 CRUZ load stops for the CRUZ commercial aluminium roof bars as well as most other T-track aluminium bars.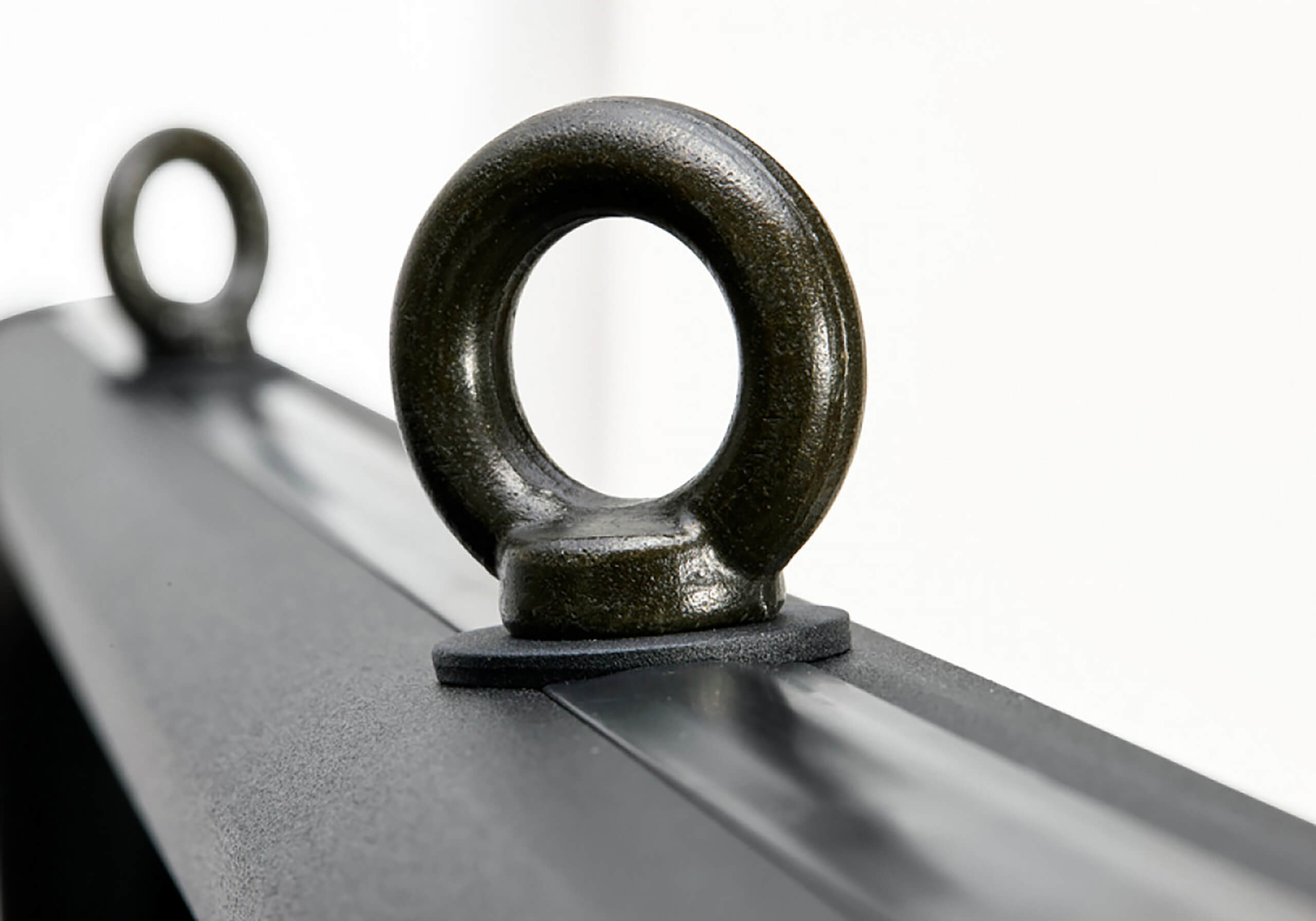 Fits T-track aero bars.
Use with a strap to help restrain and secure just about anything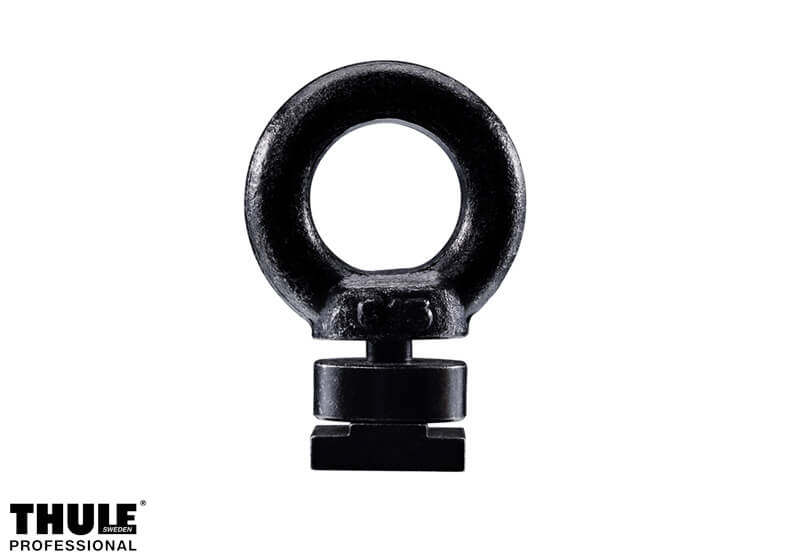 Use these bolts with straps (sold separately) to help secure your load. Ideal for use with Thule Professional bars, or with SlideBars so you can still use the slide function when strapping gear to your bars.
Sold in sets of 2. Fits most T-track aluminium bars.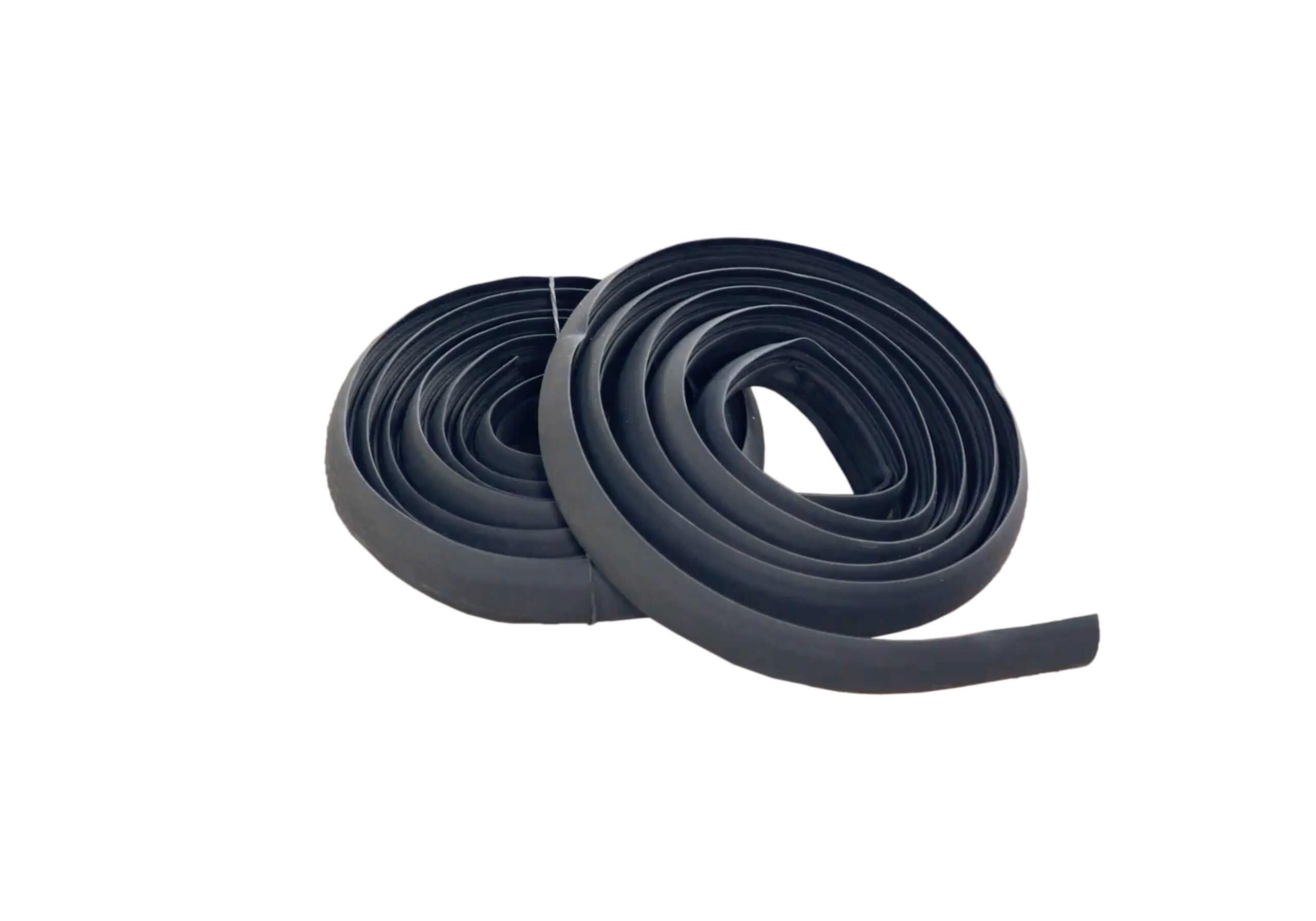 These wear strips sit on top of the original rubber strips on Whispbar and Yakima bars. The extra thick padding gives your bars additional protection when you are loading and unloading your gear. Ideal if you need to carry ladders, wood etc. on your bars.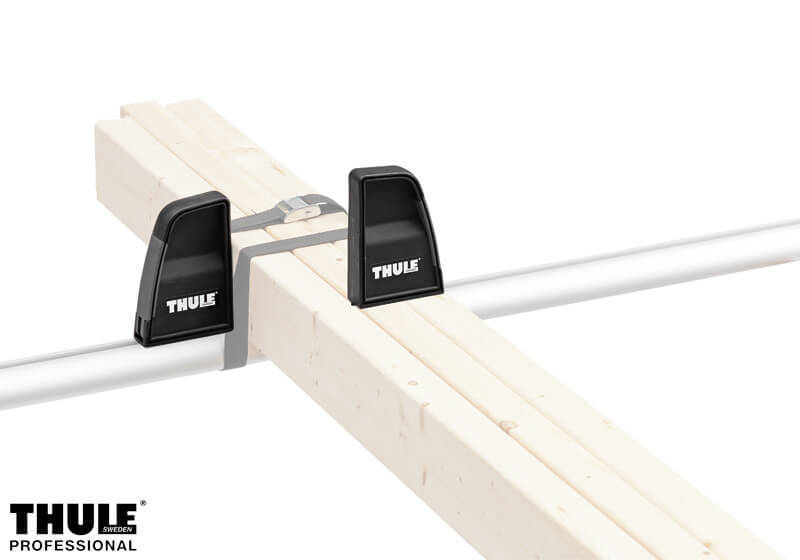 Robust and functional load stop that keeps the load firmly in place and prevents it from sliding.
Fits Whispar/Yakima bars as well as 'Thule heavy-duty professional' or 'SlideBars' bars only.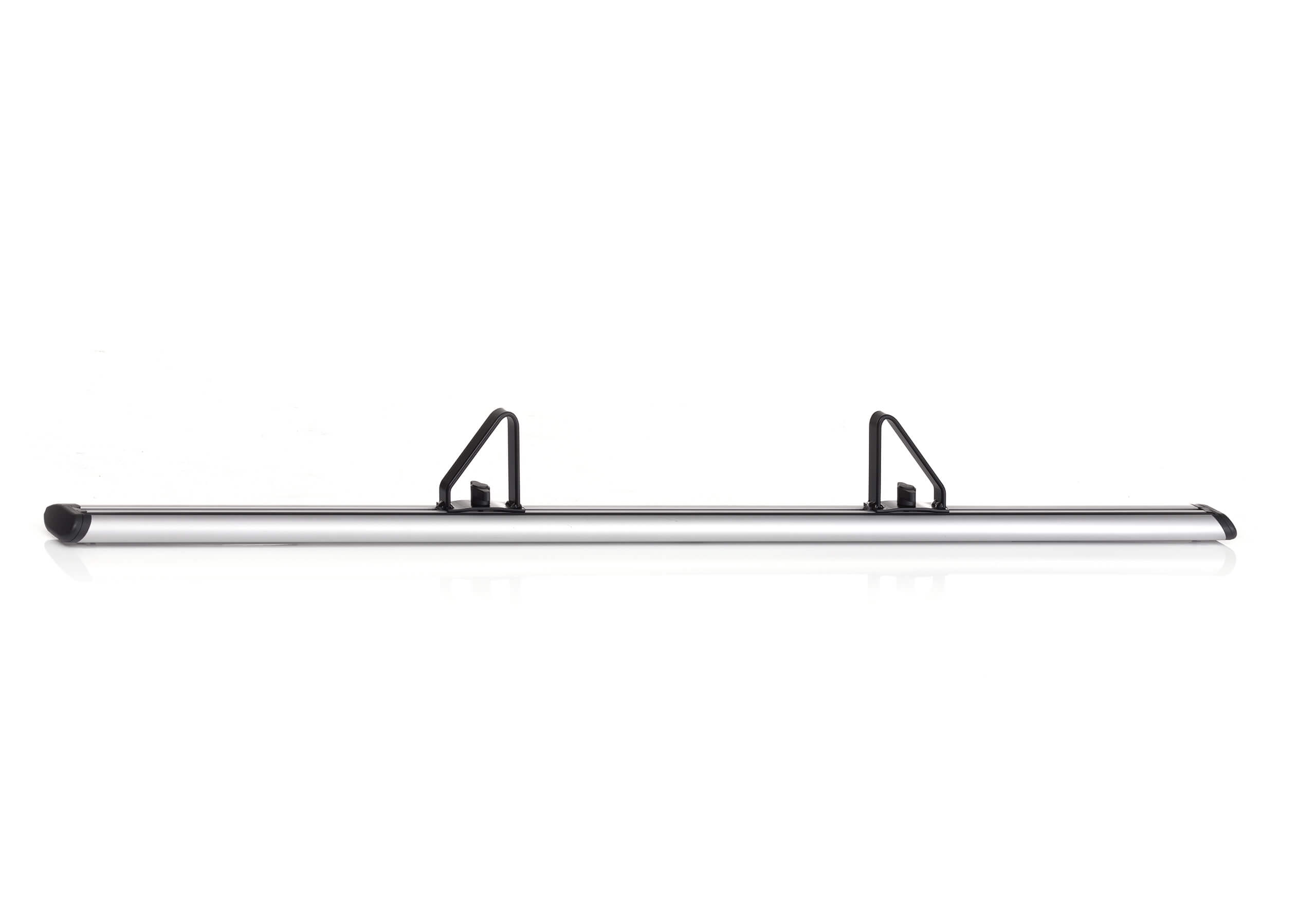 9cm high steel load stops for Atera aluminium bars (won't fit other types or brands of bar).
Supplied as a set of four.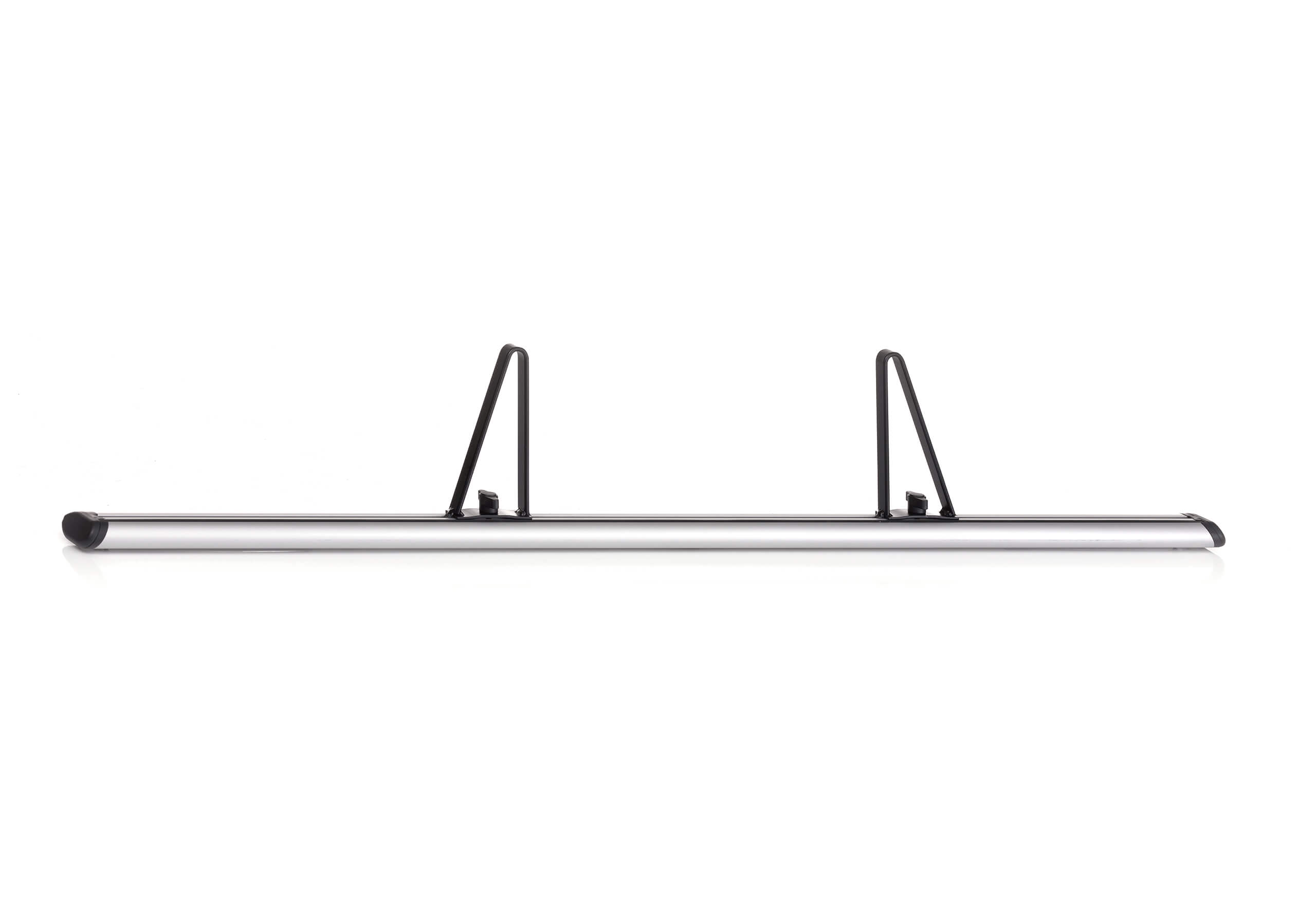 18cm high steel load stops, only for Atera aluminium bars
Supplied as a set of four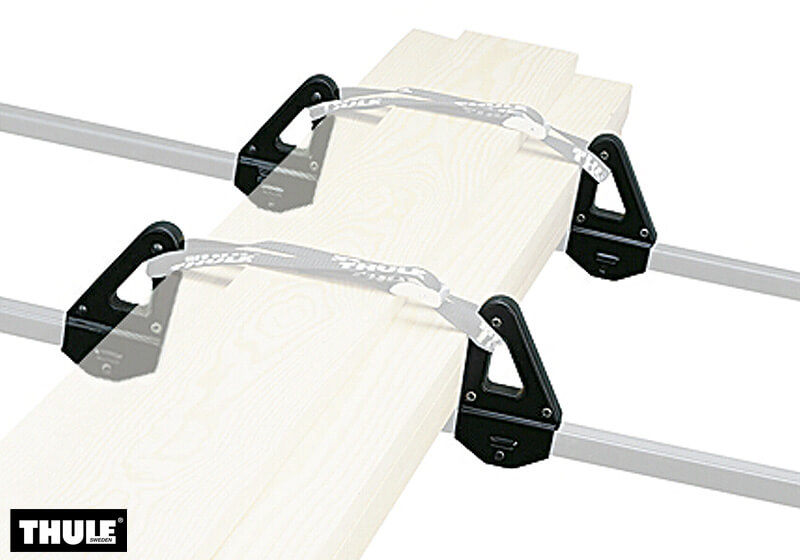 Four sturdy and adjustable load stops to help hold awkward loads in place (for square bars only).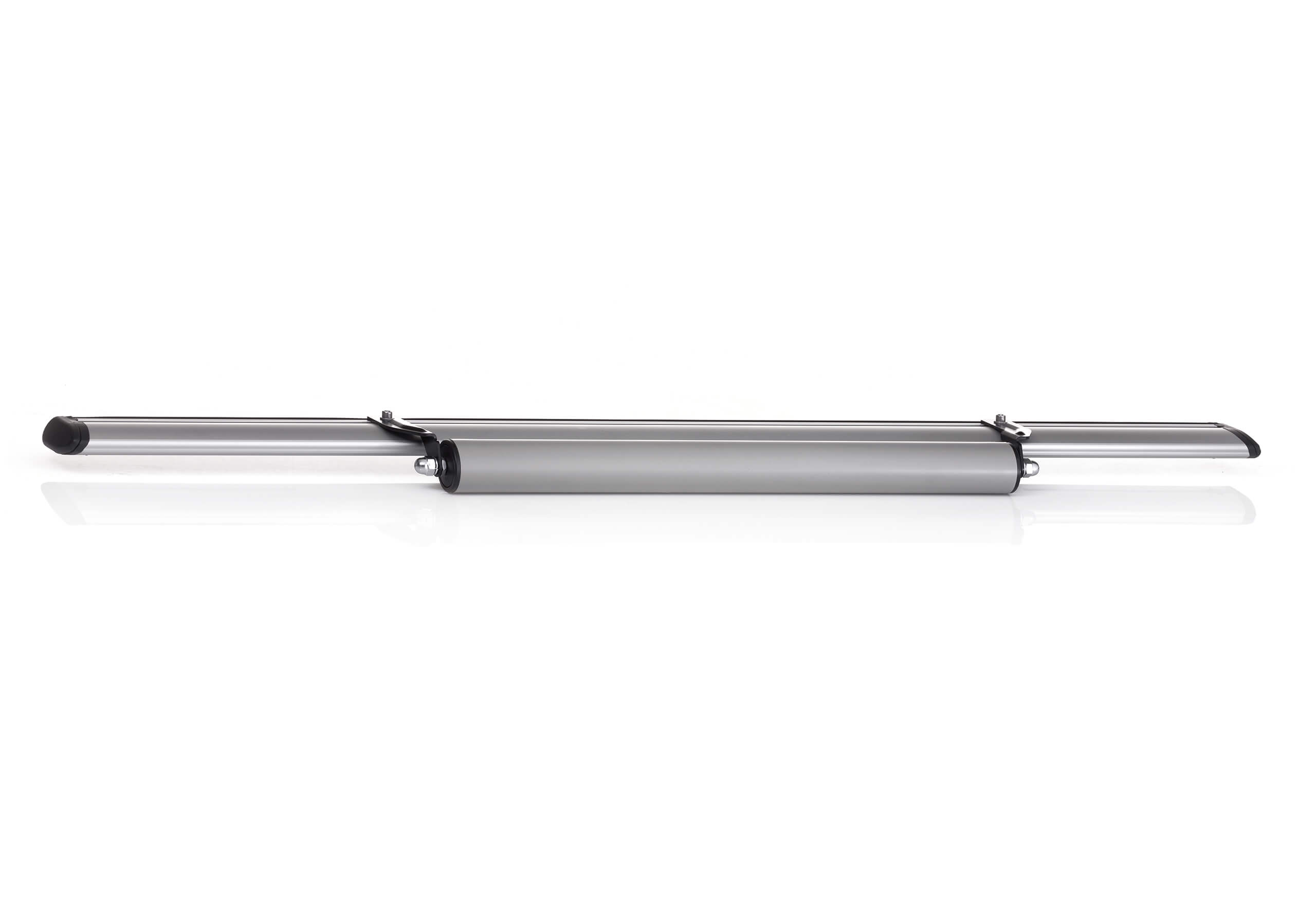 This roller makes it easy to simply slide longer object onto the roof. It is a useful piece of kit to assist in the loading of longer objects such as ladders, boards, etc. It is also ideal to help load kayaks and surfboards.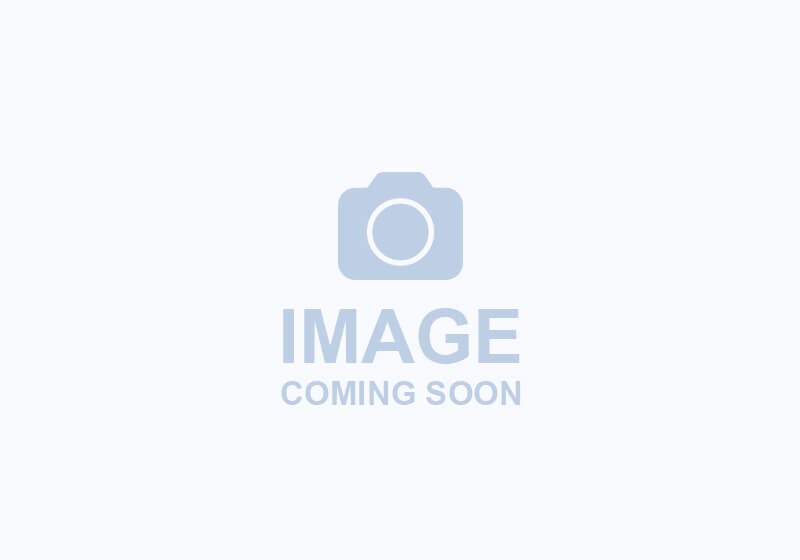 A quick and easy way to attach most awnings to roof bars or the Yakima LockNLoad platforms.
Fits around most bars.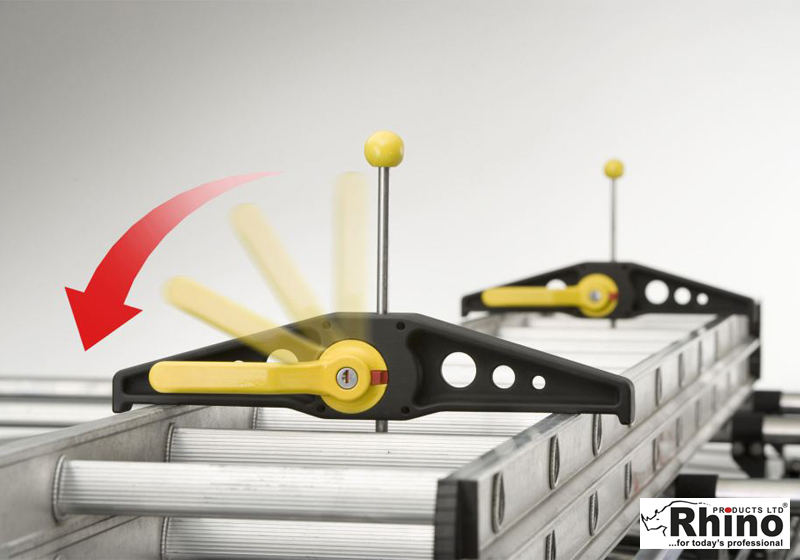 The Rhino SafeClamp incorporates strength, speed, and style to provide a revolutionary ladder clamping system. Use of a composite beam structure and stainless steel anchor hook offers high strength whilst providing excellent corrosion resistance. Clamps around roof bars up to 40mm x 40mm square.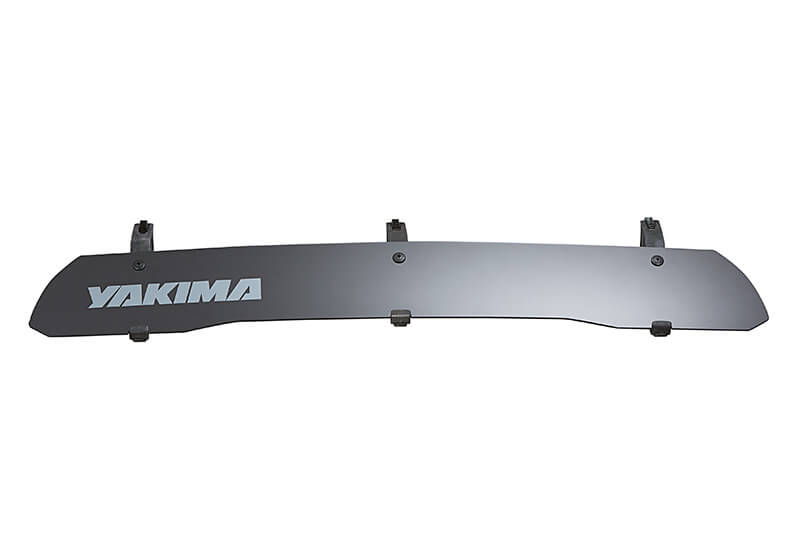 A smart fairing that easily attaches to all the bars we sell – to reduce wind noise and drag.
Available in four sizes.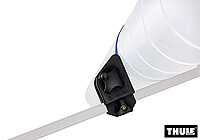 A quick release strap winch and load stop in one (for square roof bars only).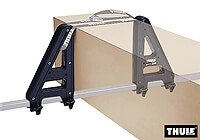 Four sturdy and adjustable load stops to help hold awkward loads in place (for square (32 X 22mm) roof bars only).
All our prices include VAT at 20%