Carbox boot liners
Carbox make the best car boot liners available anywhere; they invented the whole concept back in 1960 and have remained at the top of their game for innovation and quality.
Anybody who wants to protect their car boot from wear and tear, and keep it clean, should certainly look at what Carbox has to offer, and think about what makes Carbox not only special but also good value.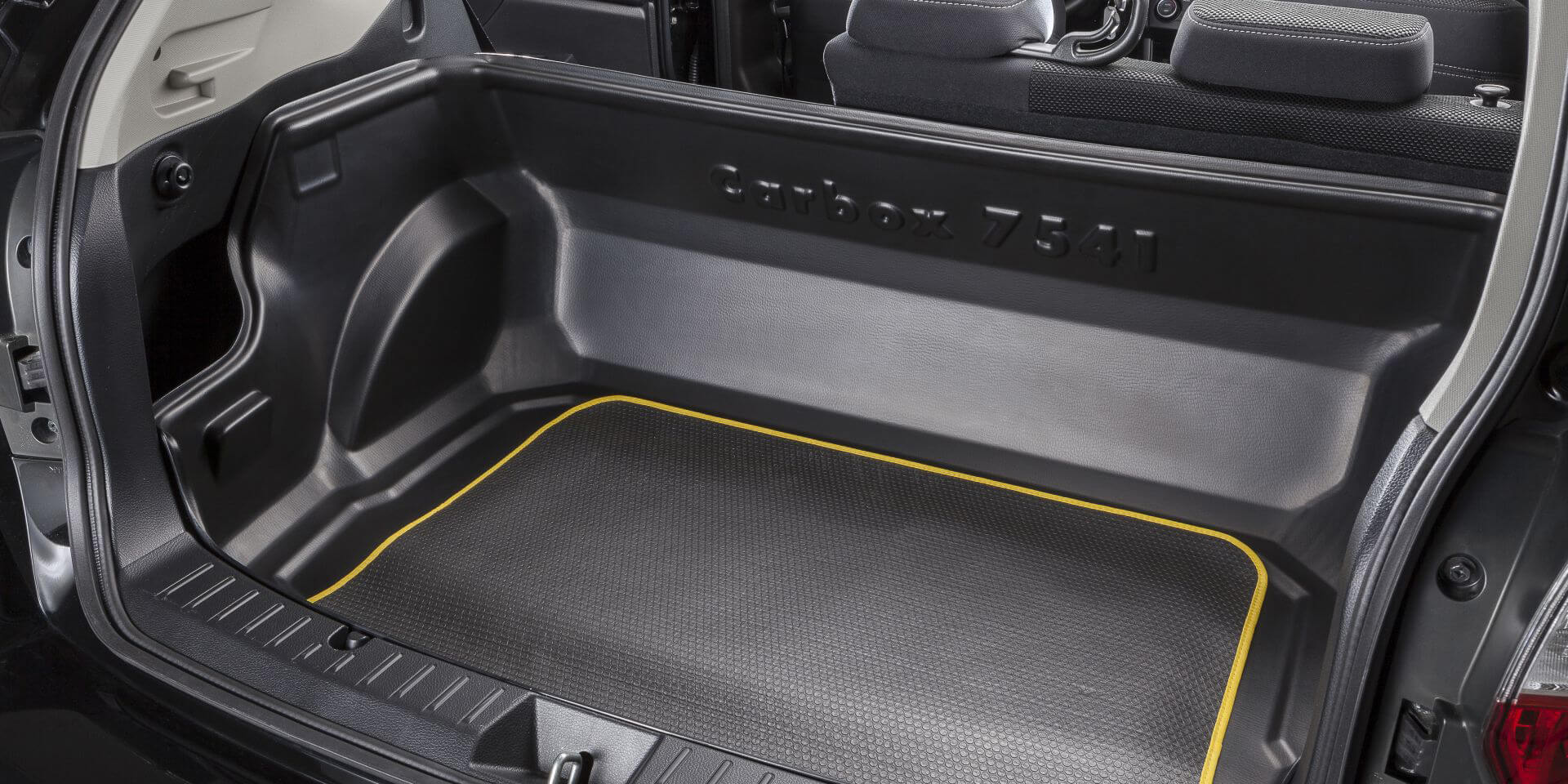 High sided, fitted boot liner
Carbox Classic
The best all round boot protection available
46cm high, shaped to boot profile
Sides and rear seat carpet protection
Use your vehicle like a workhorse!
From £ 149.95
Find your vehicle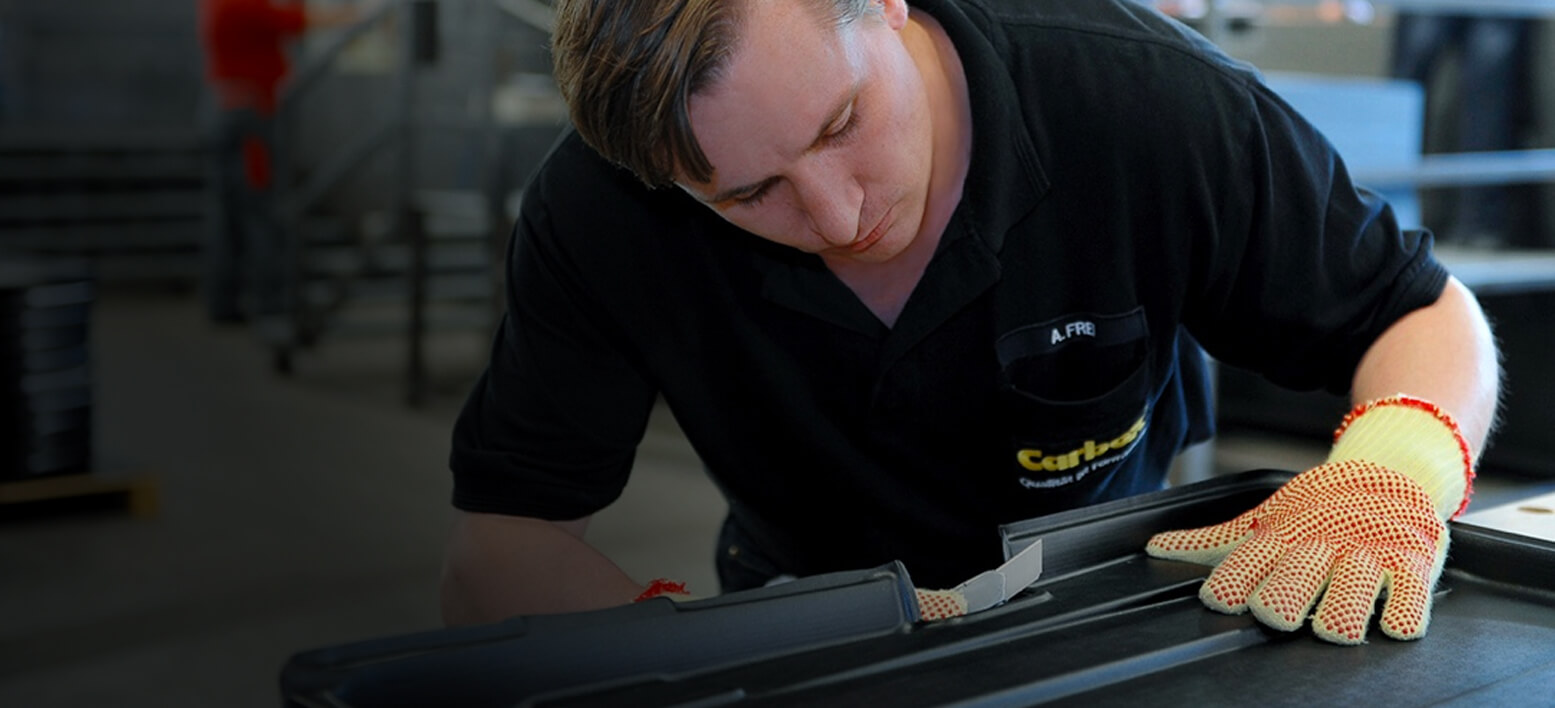 Precision manufacturing and attention to detail
Carbox = top quality. All Carbox products include some hand finishing and rigorous inspection before being passed as finished quality.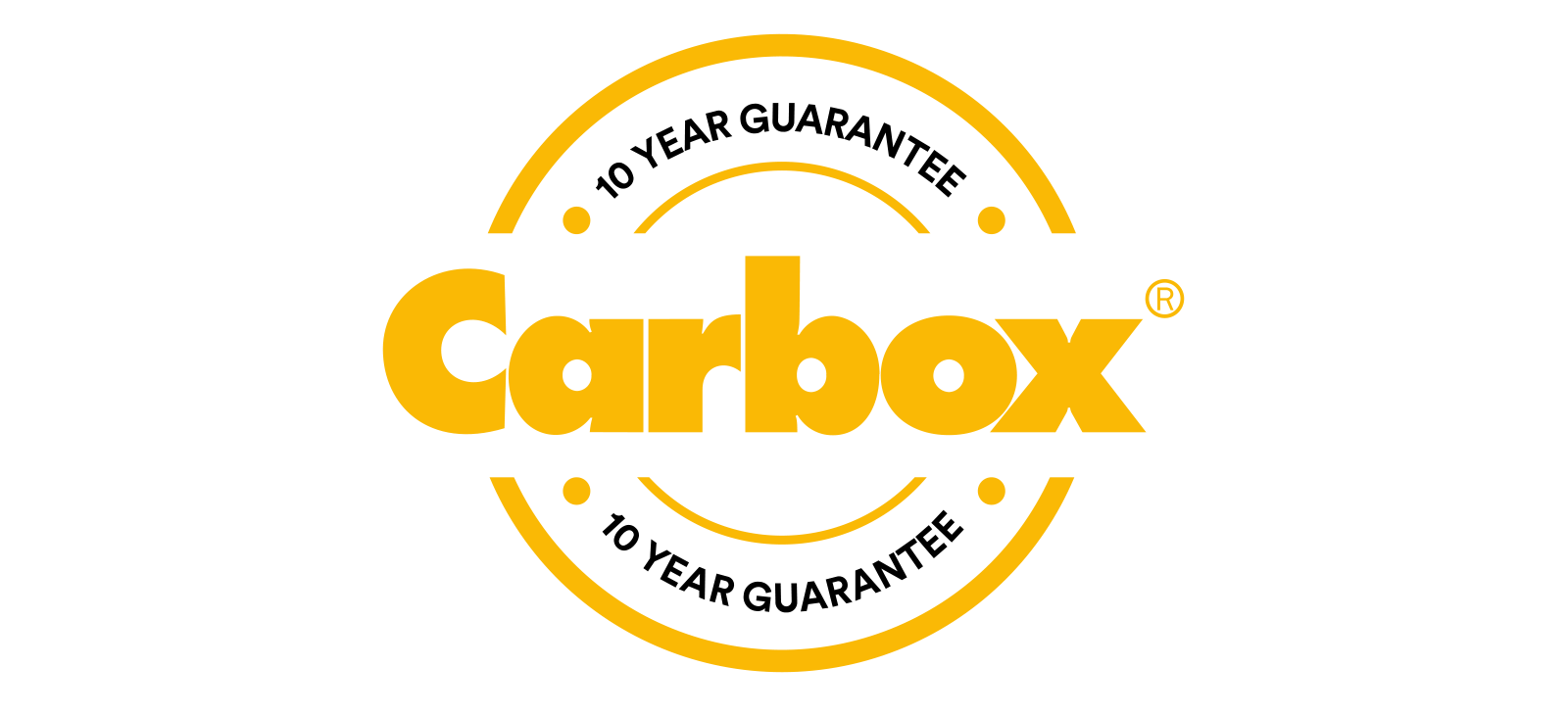 Carbox

10 year Guarantee

All Carbox products come with a 10 year guarantee but, because of their toughness, they should last forever!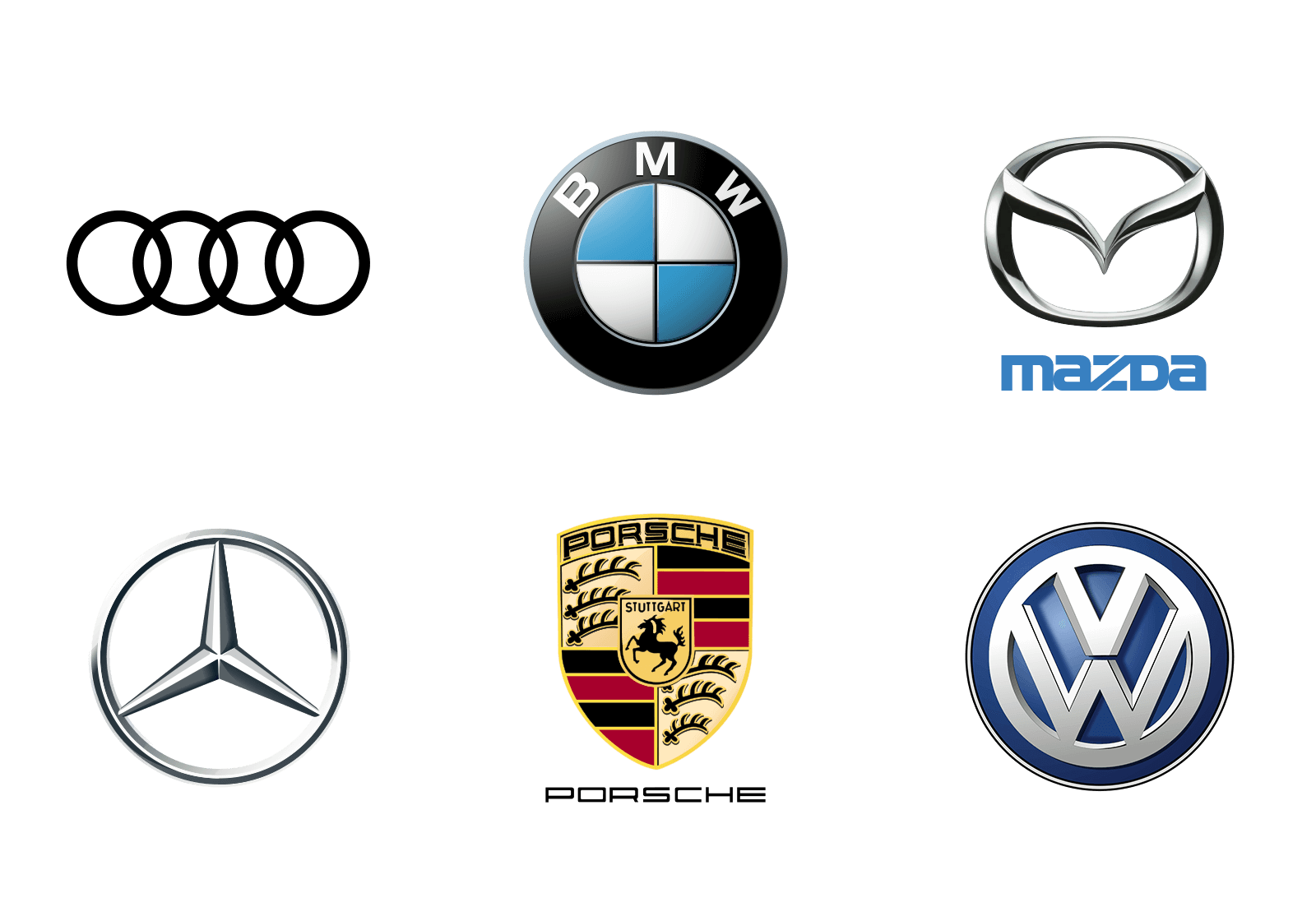 Carbox

Trusted by top car manufacturers

Carbox are the chosen OEM supplier for many of the world's top vehicle manufacturers, including Audi, BMW, General Motors, Mazda, Mercedes Benz, Porsche, Suzuki and Volkswagen.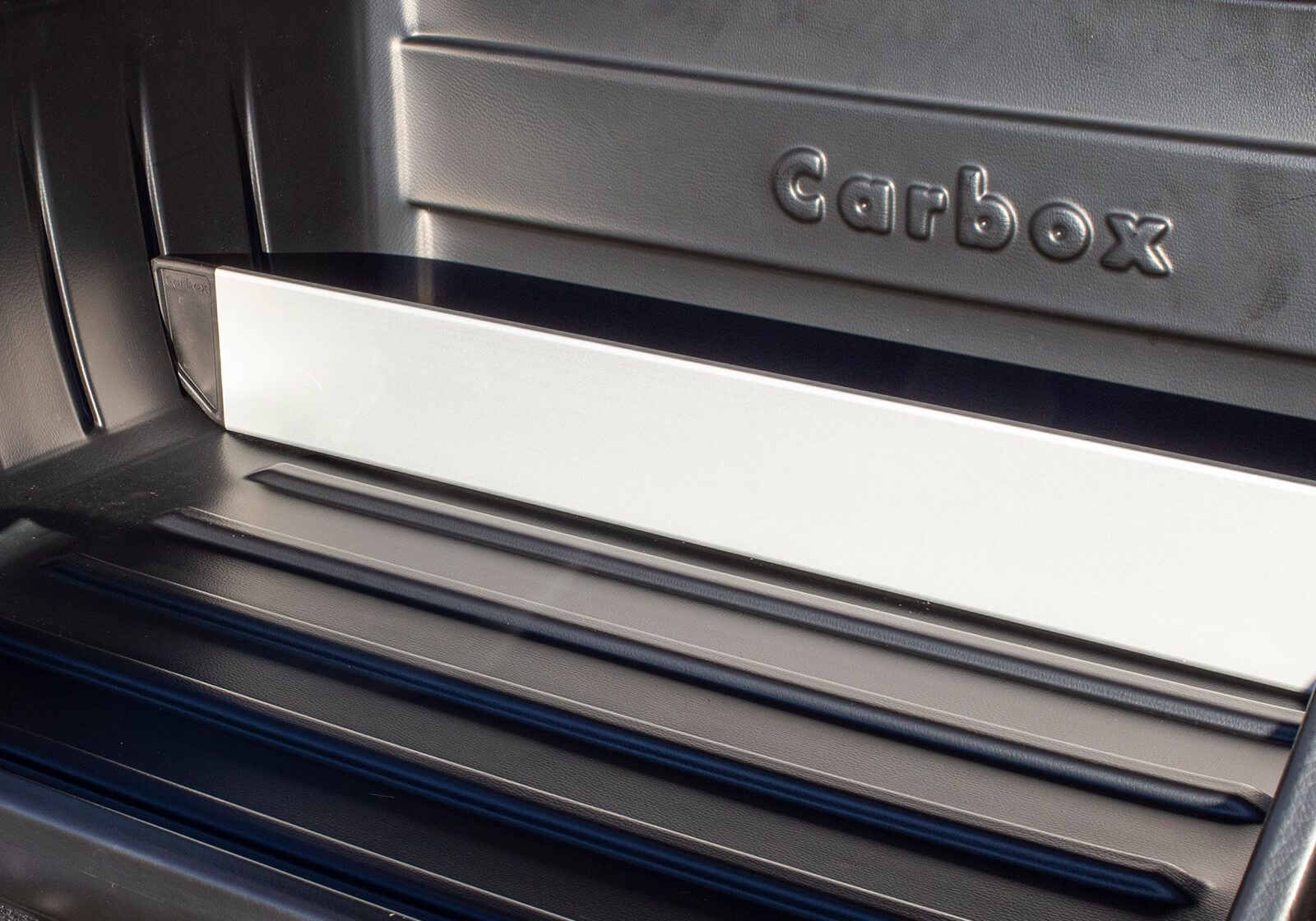 Carbox

Top quality, 100% recyclable materials

The plastics that Carbox use were specially developed for them by the German chemicals giant Hoechst. As well as being immensely tough, they are odourless, oil and acid resistant, and 100% recyclable.
Why Carbox is better!

Customised Products
Laser measuring, CAD design, experience, a quest for perfection
Made In Germany
All products are developed and produced in Bremen, Germany
10 Year Guarantee
It's down to a focus on design, materials, machinery and people
Top Quality Standards
Full control of development, design, production and sales