Roof box:

Accessories

Welcome to our Roof Box Accessories page. Here you will find a variety of items to enhance the purchase of your roof box. Including bags, hoists, straps and more.

The roof box accessories are usually available as optional extras in the tick box section of the roof box order pages. However if you already own a roofbox and just want to see what is available, please continue.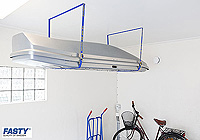 The Boxlift allows for the easy movement and storage of large objects such as roof boxes and surf boards. The two 400cm straps have patented buckles which provide a very firm hold yet allow for an easy, low friction, lifting and lowering process. By using the Boxlift one person can easily move a heavy object, e.g. from the top of the car to the garage ceiling.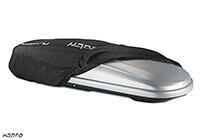 from

£21.95
RRP:

£25.00

Protect your roof box from dirt, scuffs and scratches whilst in storage.
Two different sizes available.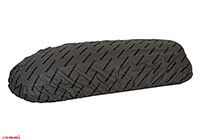 £22.95
RRP:

£28.00

A storage cover to protect your roof box whilst not in use.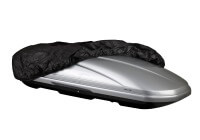 £32.95
RRP:

£37.00

Protect your roof box from dirt, scuffs and scratches whilst in storage.
Four different sizes available.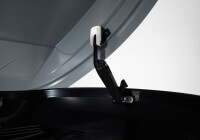 Simply attach this light to the hinge of a Thule roof box to make loading and unloading your box much easier in poor lighting conditions or darkness.
Fits all Thule boxes produced since 2009, with the exception of the Motion XT range.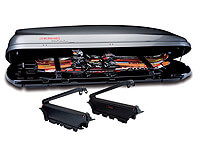 from

£36.95
RRP:

£36.95

Transport your skis in the most convenient and safe way, with a Kamei roof box ski holder. Fastens to the fittings inside the box and comes complete with individual holders to hold your skis securely.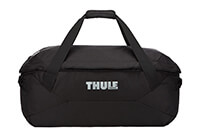 A useful bag that can also be used in many roof boxes. Conveniently designed to make it easy to use and load.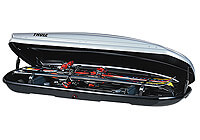 £41.95
RRP:

£46.00

Internal ski carrier designed to fit Thule roof boxes.
Available in four different sizes.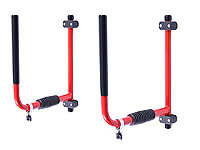 Wall holder for roof boxes, but an be used for much more, e.g. canoes, surfboards etc. Width: 25 to 41cm.
It's possible to fold the wall holder flat against the wall when not in use.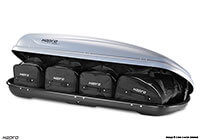 Makes loading your roof box even easier and helps maximise the space inside the box. Four useful bags that can be used inside many different roof boxes.
Includes 3 x standard bags (size: 631 x 34 x 28cm, 64 litres) and 1 x nose bag (size: 63 x 45 x 28cm, 60 litres).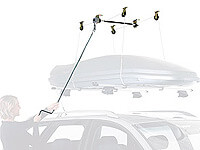 Boxes are bulky items and take up a lot of wall storage space. Probably the ideal place to store them is above your car in the garage. This box hoist uses a gear and pulley system which makes light work of the job, with a long handled 'brace'. The pulley wheels need to be screwed into sound timber, i.e. how you fit it is your responsibility and we cannot be responsible for any damage to persons or property.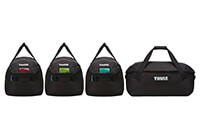 Four smart bags that can be used inside almost all roof boxes. The ideal way to organise your roof box load.
All our prices include VAT at 20%