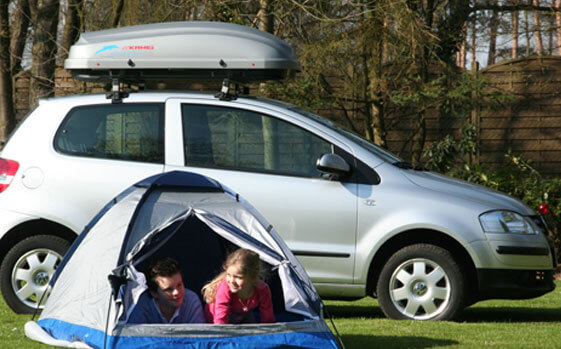 Roof Boxes: Short roofboxes
Short roof boxes continue to be very popular. A short roofbox will transform the smallest hatchback into a real luggage carrier, ideal when you need a bit of extra space for that weekend camping trip.
But remember, most of these roof boxes are full width, so if you need to carry other gear on the car roof at the same time we recommend you look at our medium width family roof boxes.

Our favourite short roof box

Top quality features for the money, spacious, easy to use


Practical and strong. A lot of storage for the money.
How to decide
1Roof box basics

Almost any box can be fitted to any car
Roofboxes are fitted to roof bars going across the car

2Thinking and deciding

3Why buy from us?

15 years experience selling roof boxes
Buy in confidence with our 90 day roof box exchange scheme
Unbeatable customer services & advice
All our prices include VAT at 20%