Carbox YourSize boot liners
The Carbox YourSize is a range of straight-sided, high-sided bootliners. With 52 different sizes (4 different widths and 13 lengths) there should be a size for all hatchbacks, estates, SUVs and 4x4s, either for the boot space only or with the rear seat folded down.
They provide excellent protection for all the boot carpeting, and offer the possibility for use in more than one vehicle.
Carbox YourSize Features
33cm high back and sides will protect all carpets
10cm high loading area - what falls in the liner stays in it
Straight sides - can be moved between different vehicles
Odourless, food grade quality material, 100% recyclable
Includes bumper protector (worth £14.95)
Full-width aluminium load securing divider accessory
10 year warranty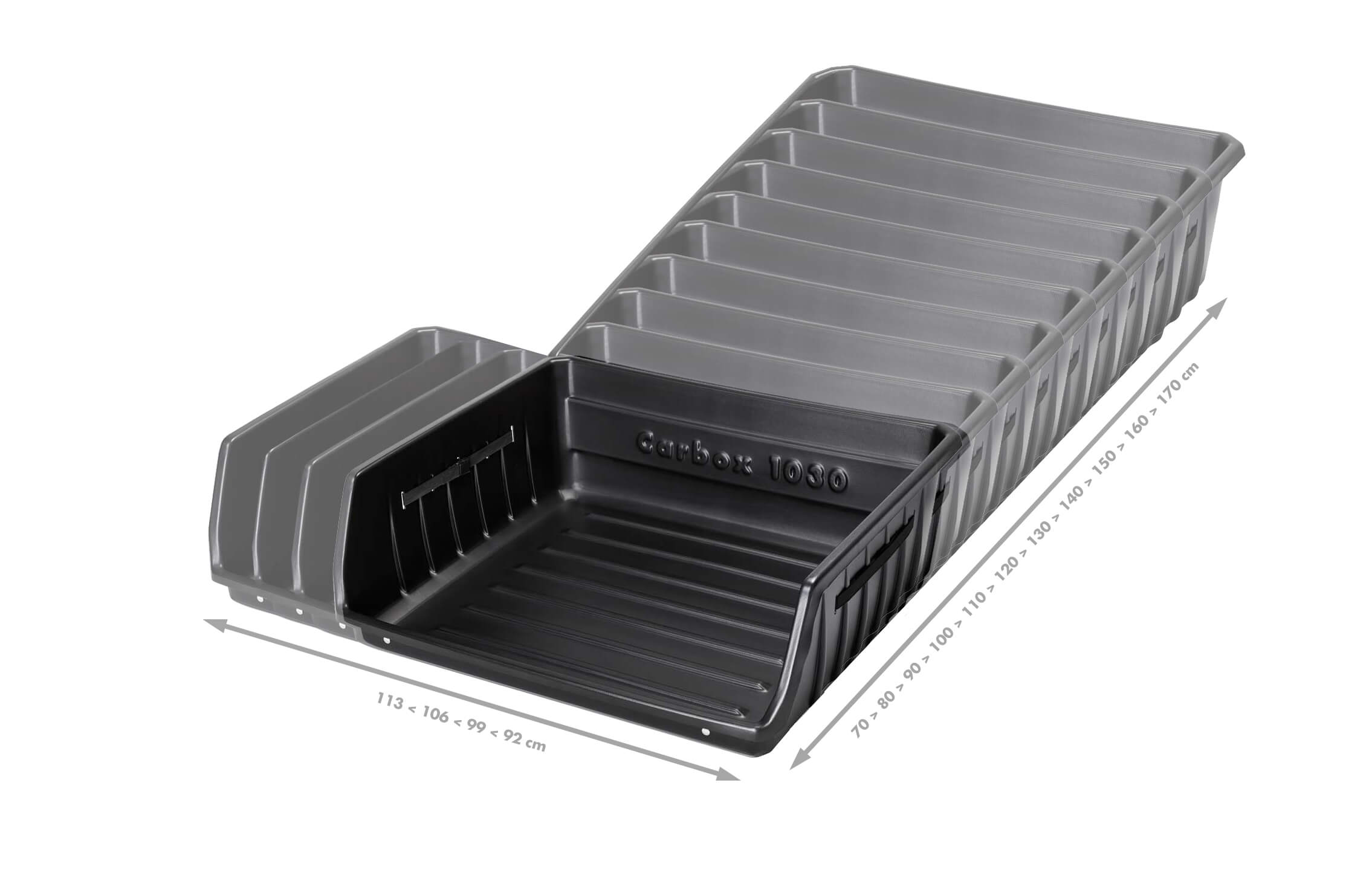 Carbox YourSize

Available in 52 different sizes

The Carbox YourSize range consists of 52 different size options (4 widths and 13 lengths) to provide a good fit for almost every vehicle. At this stage we have not tested it in saloon cars.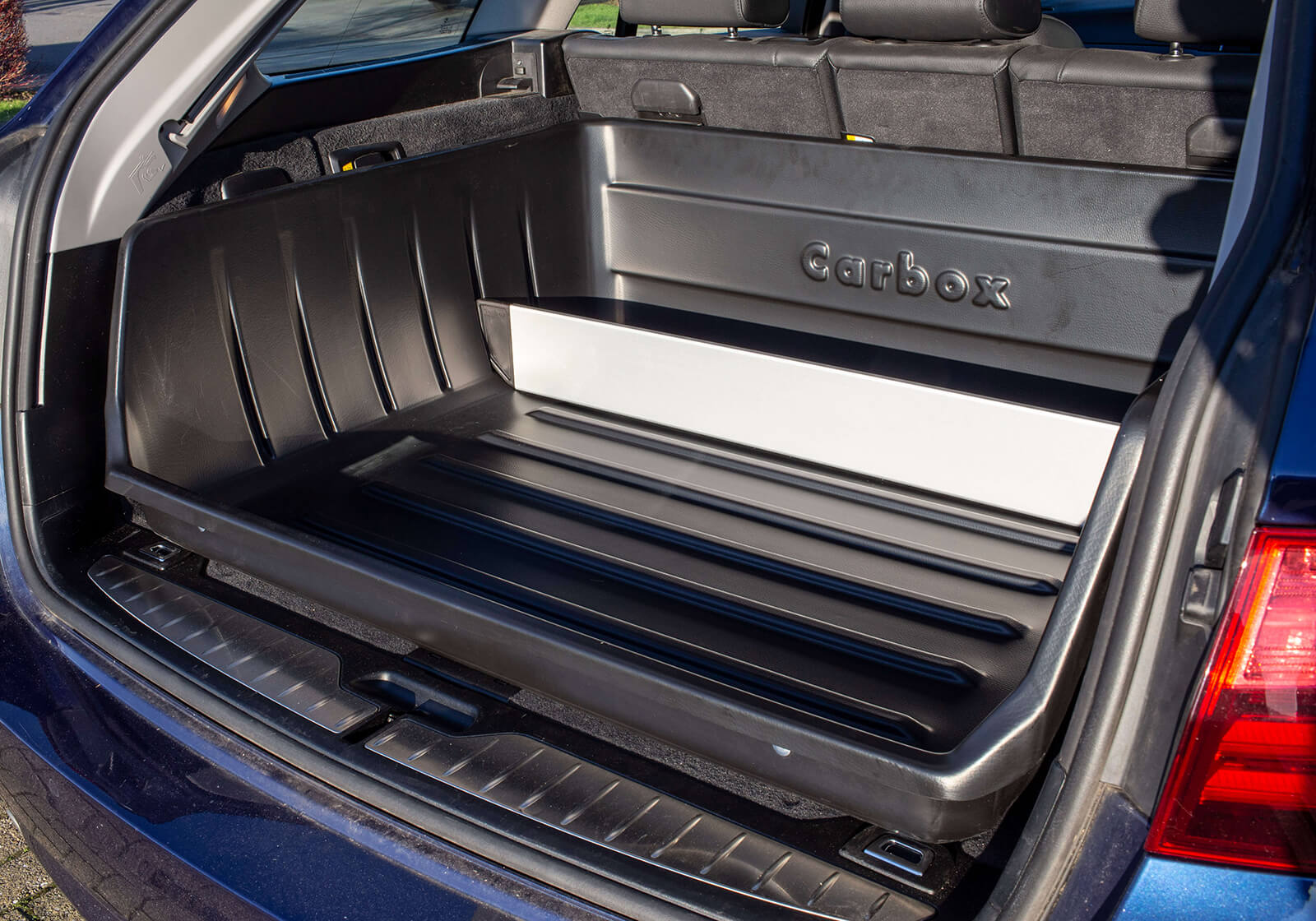 Carbox YourSize

Move from vehicle to vehicle

Unlike our other made to measure boot liners, a Carbox YourSize boot liner will fit multiple vehicles; perfect if you have more than one vehicle at home, or if you're planning on changing your vehicle.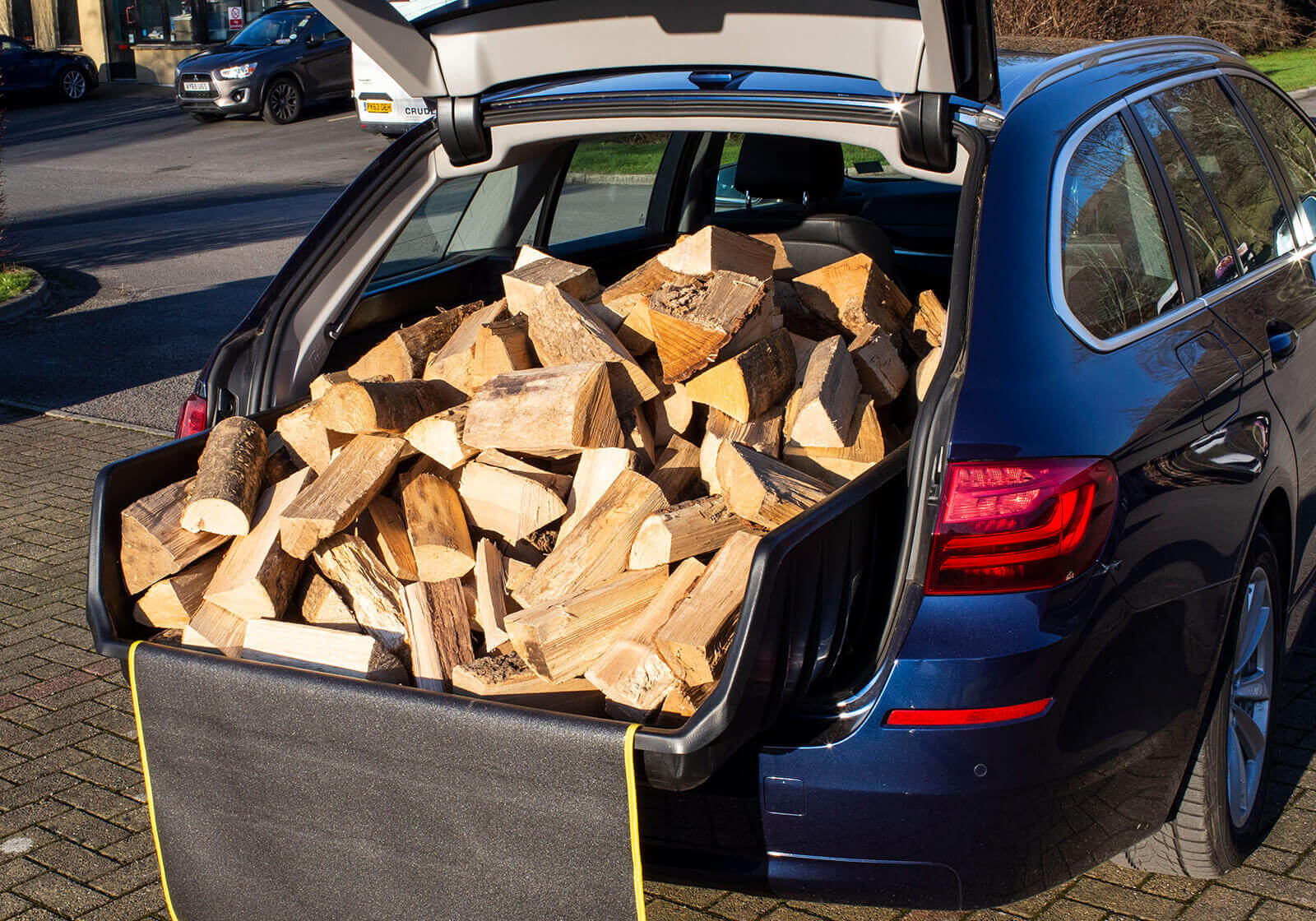 Carbox YourSize

Easy to fit and remove

The straight sides of the Carbox YourSize make it very easy to fit and remove. Because it slides, it's even possible to move it to help with loading or unloading.
Measure your boot space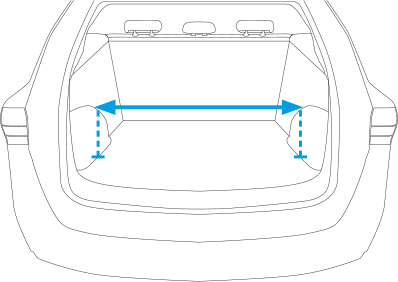 01
Measure the width of your boot at its narrowest point at a height of 33cm. Use this measurement to choose the appropriate width of YourSize (exactly or less than 92/99/106/113cm)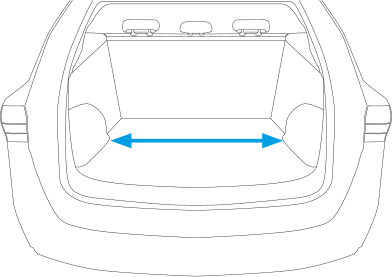 02
Measure the width at the narrowest point on the boot floor. If this is narrower by more than 6cm you will need to order one size smaller.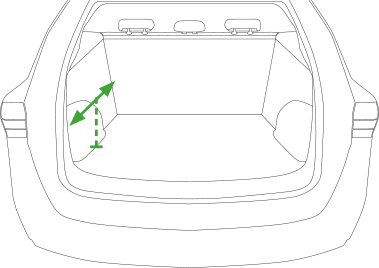 03
Measure the length of your boot at its shortest point and at a height of 33cm with closed tailgate. Make sure the Your Size you order is at least 1cm shorter than your boot length.
Choose a width