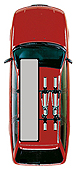 Roof Boxes: Long Thin Roof Boxes
Long Thin boxes tend to be too narrow for general family use - Long Medium-Wide boxes have a lot more capacity - but if you want to carry e.g. a box and three bikes on the roof (or a box and two bikes without having to cram everything on) then they're just what you need.
Our favourites in this sector:The KAMEI Husky M is always popular and would be an excellent budget choice. The Thule Motion XT Sport is almost Medium-Long Thin, it's a great choice if you preferred a slightly shorter box.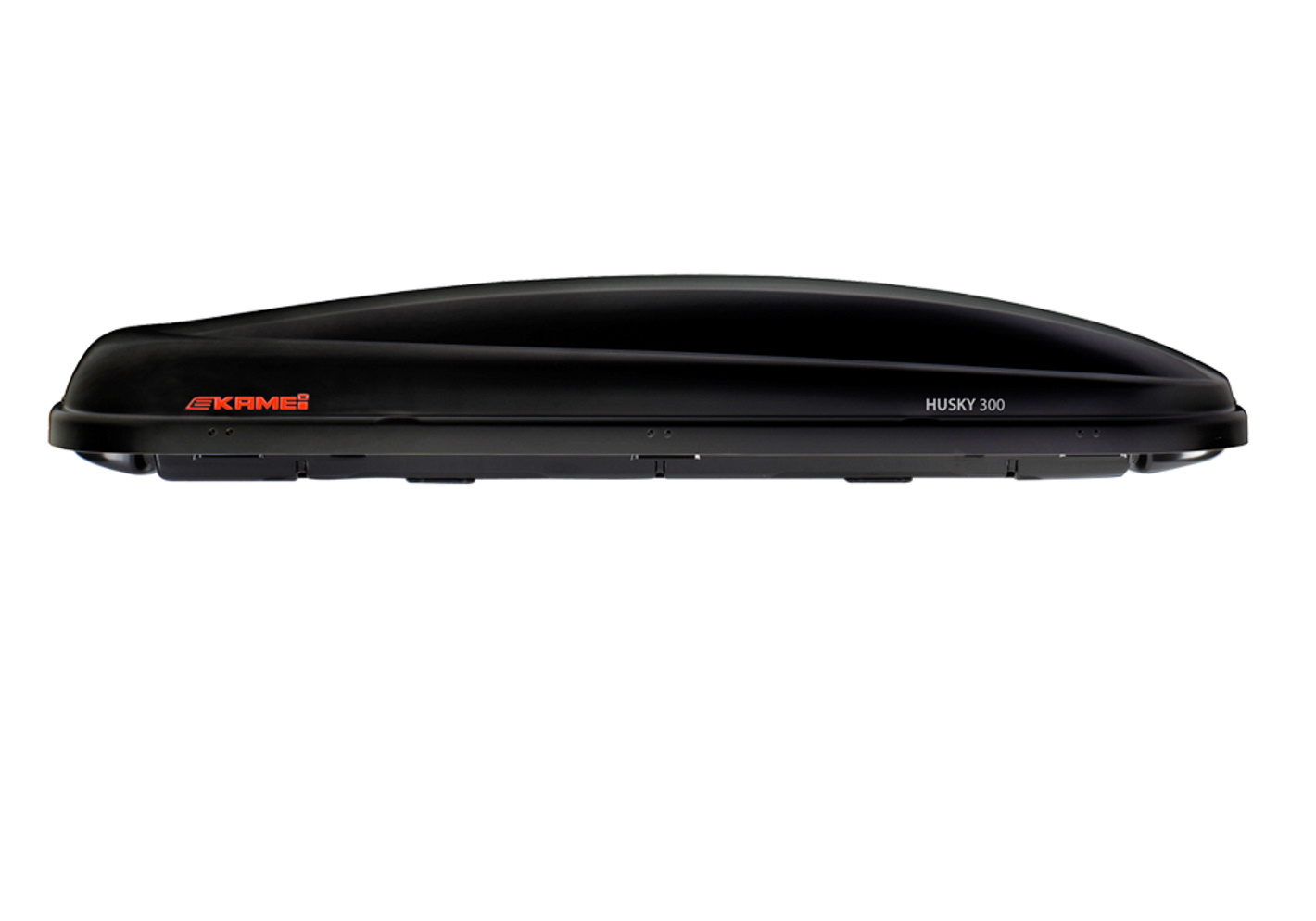 220 x 60 x 36cm, 300 litres. Weight 14kg, max load 50kg
A good sized box for people who also need to carry two or even three bikes or a kayak on the roof (depending on the length and style of your bars)
Top quality German engineering and safety at a budget price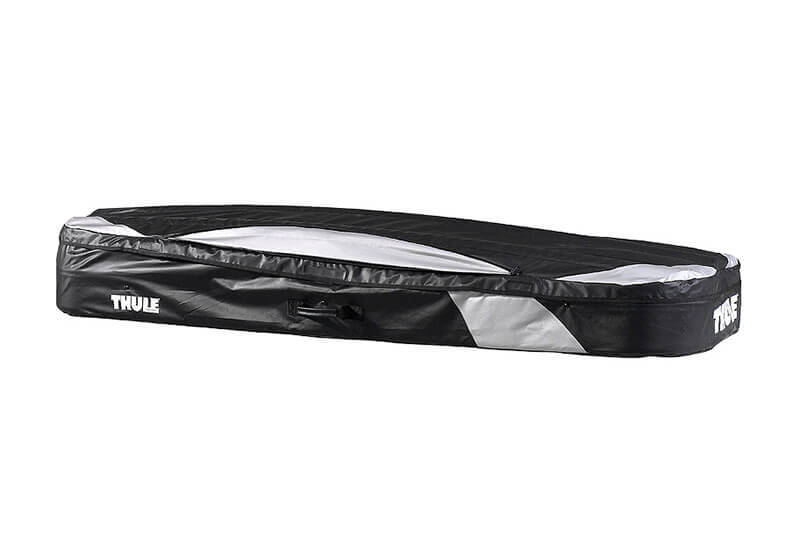 190 x 50 x 30cm, 300 litres. Weight 10kg, max load 50kg
Designed for people without home storage space - you roll it up when it's not in use.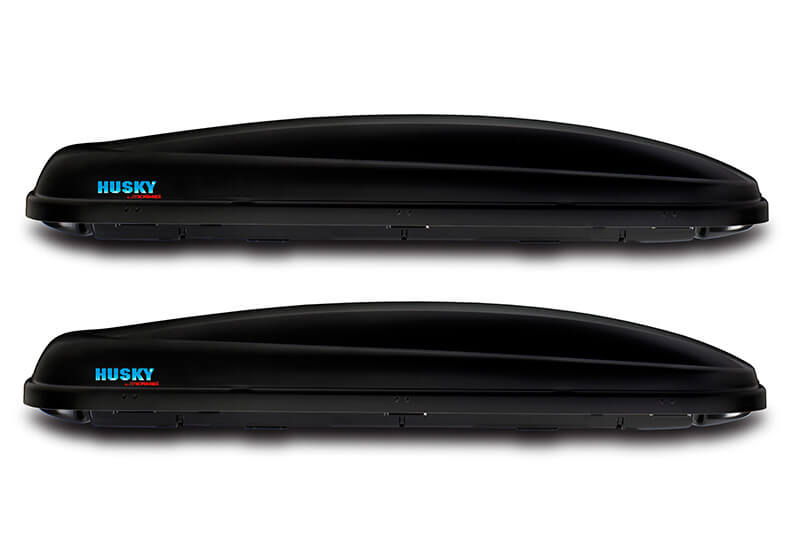 600 litres total. Each box: 220 x 60 x 36cm
One box opens on the left hand (passenger) side and the other opens on the right (drivers) side.
Buy these 2 boxes and get a massive 600 litres of premium roof box capacity, with maximum flexibility for carrying other items as circumstances change.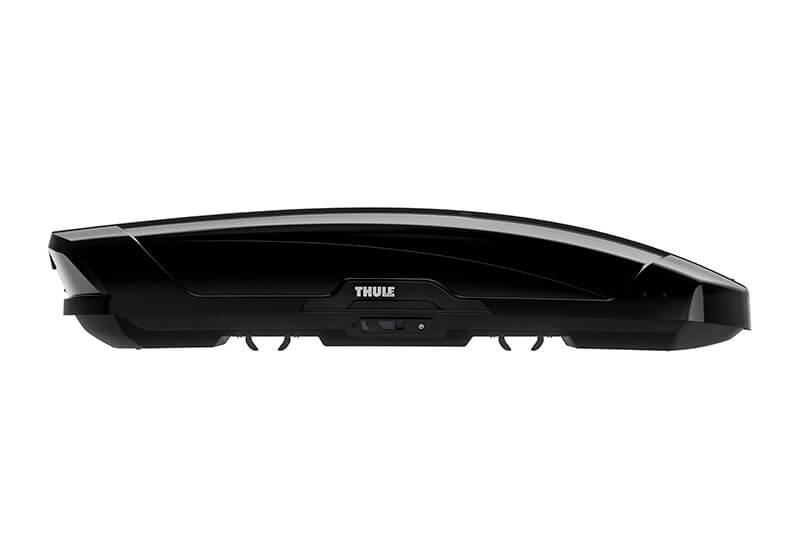 189cm x 67.6cm x 43cm, 300 litres. Weight 16kg, max load 75kg
Dual-side opening makes loading the box easier
Sorry, there are no products available for these filters; please change them to see your options.
All our prices include VAT at 20%