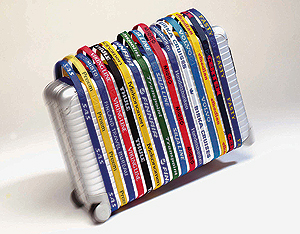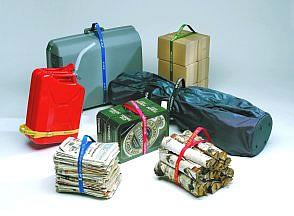 Fasty 'own label' programme
For the personal touch take advantage of FASTY's 'own label' programme - as flexible as you wish it to be, and available across the range, or for bespoke applications.
Consider the promotional opportunities, and the all round 'good value', of distributing simple but incredibly useful long lasting products, perhaps in your corporate colours, and with your name, phone number or website details woven into the webbing. You will see various own brand examples throughout this website.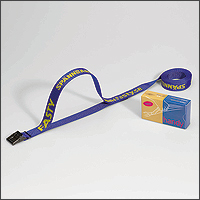 Fasty Handy straps
Fasty Handy straps (straps with handles) make especially good corporate gifts as they can be used on any number of applications.
Orders
All straps must be ordered through The Roof Box Company. There will be a minimum order of straps or strap length. If you are a corporate customer, looking to order in significant quantities, please telephone 015396 21884 or email [email protected]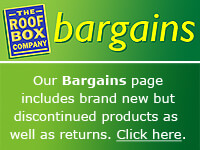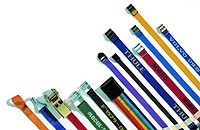 Fasty straps: 'Own Branding'
Fasty straps are ideal as a genuinely useful, long lasting, corporate gift. We can build your corporate identity into the webbing in your corporate colours - name, telephone number, web address, slogan... Go to 'Own Brand' to learn more.