This is The Roof Box Company's website, the UK's leading mail order supplier of car roof boxes, roof bars, Thule roof racks, bike racks, car bootliners, bike boxes, seat covers, snow chains, AutoSock, pet carriers, dog bags, dog crates, ski and water sports carriers, KAMEI car styling and other car accessories for sale or rental.
All the
NEWS

from The Roof Box Company
Auto Express have given their Best Buy award to a KAMEI box for the fifth time in a row, with the KAMEI Husky XXL taking the honours for a second time.
Looking back over the last ten years or so, we identify five fundamental changes in product design that genuinely makes a massive difference to real world usefulness and satisfaction.

Click on the magnifying glass logo, wherever you see it, to find out which products have been specifically approved for use on your vehicle.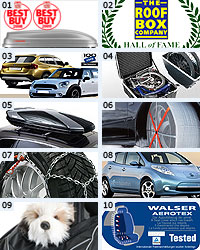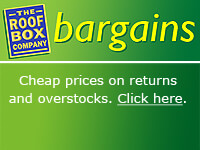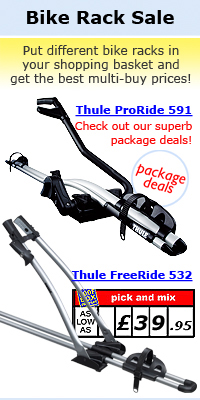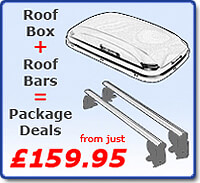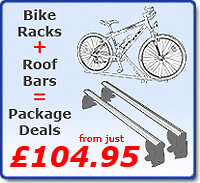 "); } //-->