Ford Ranger super cab (2000 to 2006)

AutoSock are the original car snow socks; they're much the best for quality, performance and wear rate. Pull a pair of AutoSock over your driving wheels if you get stuck on snow, or e.g. want to be sure about driving safely down a snowy hill, and you'll be amazed at just how well they work! There's a free delivery option.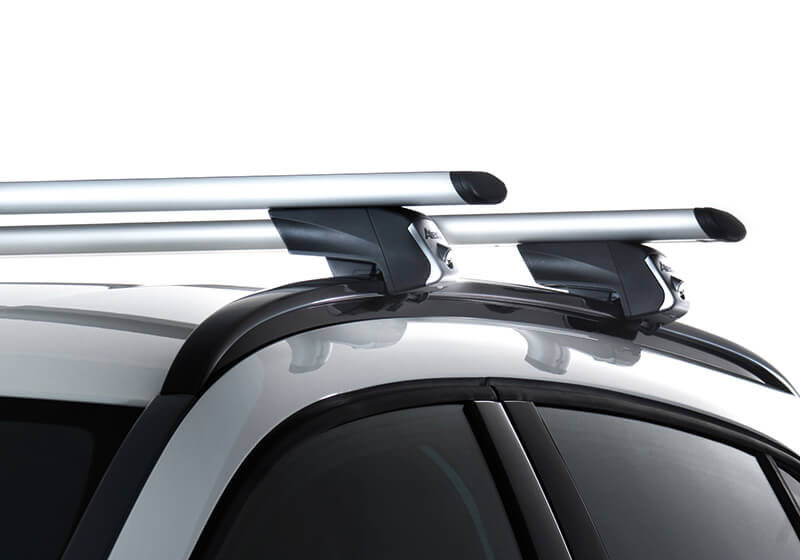 We stock roof bars and roof bar components from CRUZ, Atera, Thule, and Whispbar.
You'll be offered a choice of steel bars or aluminium bars.
Roof bars are always supplied in pairs.
Please be sure to choose bars that will suit your vehicle roof type; for example, "for cars with raised roof rails"

We stock chains from König, Maggi, Polaire, RUD, Spikes-Spider and Thule to keep you moving on snow or across rough country. There's a free delivery option.
We'll also show you the amazing AutoSock vehicle snow socks, if available for your tyre size.
This season we're clearing out our Thule-branded stock at massive discounts - first come, first served!
All our prices include VAT at 20%