Bike racks for Jaguar XF (2008 to 2015)
Rear mounting bike carriers for your Jaguar XF (2008 to 2015)
We're listing rear mounting bike carriers for your vehicle below. We recommend that you also consider roof mounting and tow bar mounting bike carrier options - see the bottom of this page for more information.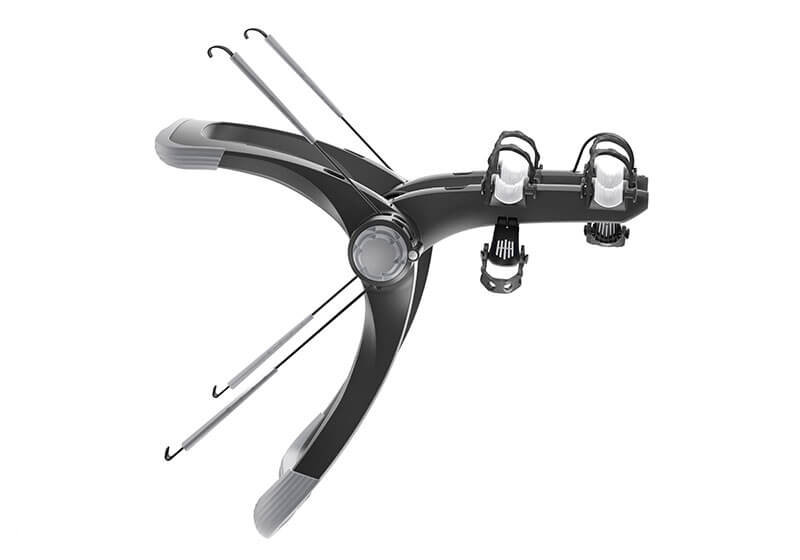 Thuleís strongest, most secure and easiest to use rear mounted bike carrier.. The FitDial system tells you where the support arms need to be positioned, taking the guesswork out of fitting the rack.
It uses Sure-Tight steel ratcheting cables to give a secure fit. You simply push a button to release these cables and then turn a handle until they are securely tightened. You canít over-tighten them.
All our prices include VAT at 20%