Dog guards for Toyota Estima (1990 to 2000)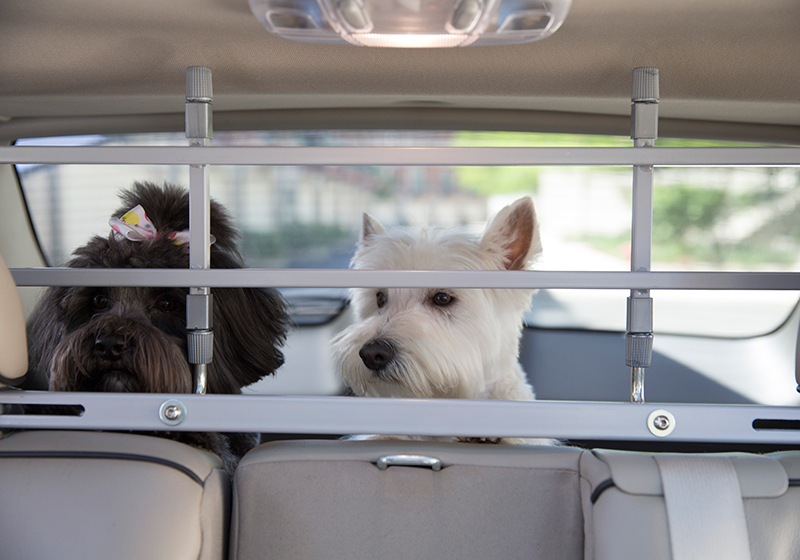 ONLY for cars with rear seat headrests
A headrest-mounted universal dog guard that's incredibly quick and easy to fit and remove.
Unfortunately there are no dog guards listed for the Toyota Estima (1990 to 2000). We recommend checking to see if there are any 4pets PRO dog cages available, or looking at the alternatives listed below.
Fabric cages and crates
Our range of fabric dog crates constructed from only the best quality materials are perfect for travelling with your pet, providing them with a cosier refuge than a steel cage or plastic crate.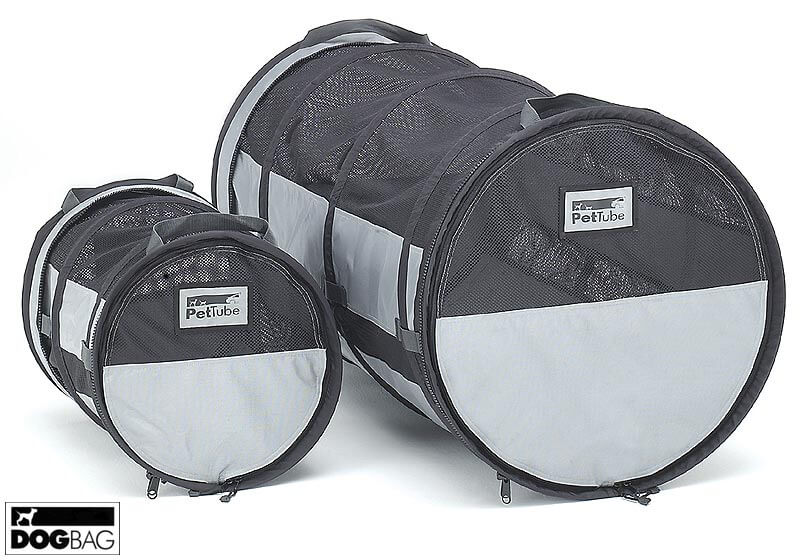 Pet Tubes are designed for use on the rear seat of your car. There's plenty of space and ventilation for the dog, and all dog hairs and dried mud etc. will be kept inside the Pet Tube, not on the car seats.
Available in small or large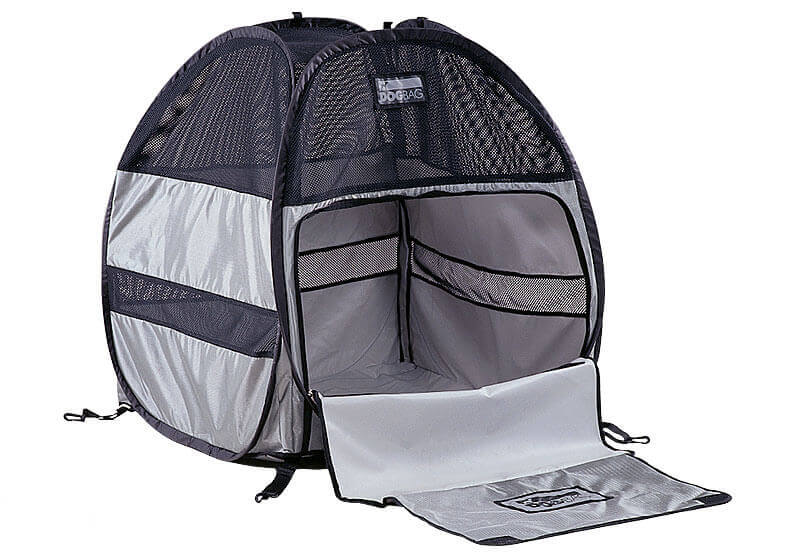 Dog Bag is fundamentally a much gentler, warmer, and all round snugger refuge for a pet than a steel cage or a plastic crate. The base is square rather than rectangular so it takes up less space in the boot of the car, and the top of it squashes down in low ceiling cars.
Available in extra small, small, medium or large
All our prices include VAT at 20%