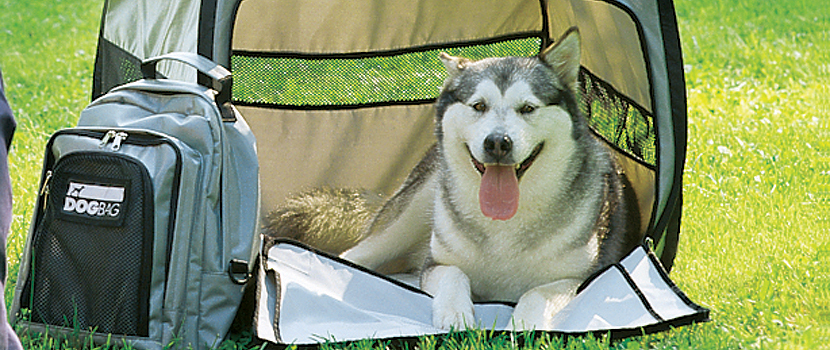 DON'T COOK YOUR DOG
*
Travelling with your dog in the car this summer? Check out our essential pet products.
Using a Dog Bag in conjunction with a Walky Lock should help fresh air to circulate around the car. Make sure your pet always has access to water, leave a filled Walky Road Refresher beside him in the car.
PLEASE NOTE: DO NOT LEAVE YOUR DOG IN THE CAR DURING HOT WEATHER OR IN DIRECT SUNSHINE
Essential summer pet travel products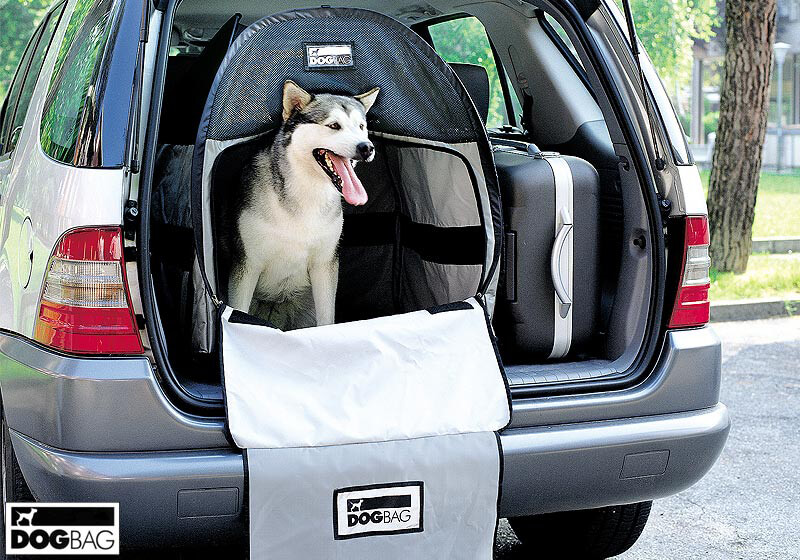 Dog Bag and its accessories are suitable for all round use, in the car or in the home, inside or outside. The black mesh sides and fabric top offer good ventilation and protection from harmful UV rays. Take it out of the car and use it as a shady refuge on the beach, in the garden or at the campsite. The Dog Bag is available in four sizes, Extra Small, Small, Medium and Large.
£9.95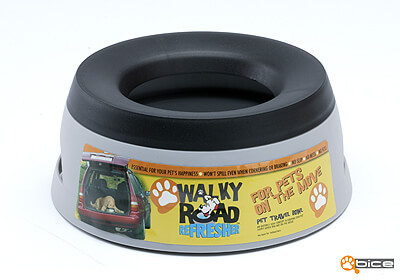 Non spill water bowl - ideal for car journeys.
PLEASE NOTE: DO NOT LEAVE YOUR DOG IN THE CAR DURING HOT WEATHER OR IN DIRECT SUNSHINE