Skoda Kamiq (2019 onwards)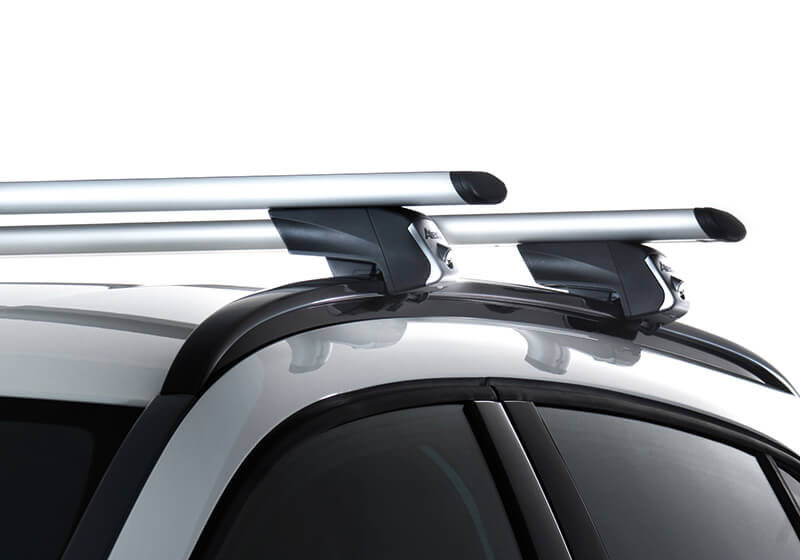 We stock roof bars and roof bar components from CRUZ, Atera, Thule, and Whispbar.
You'll be offered a choice of steel bars or aluminium bars.
Roof bars are always supplied in pairs.
Please be sure to choose bars that will suit your vehicle roof type; for example, "for cars with raised roof rails"

Any roof box will fit on any car, if you have a set of roof bars going across the roof, and the distance between the roof bars is normal, between 65cm and 75cm. Click on "Roof Boxes" in the left hand menu to see our full range.

Roof mounting: If you have a set of roof bars you can use any of our roof mounting bike carriers.
Tow bar mounting: If you have a tow ball then you can fit a tow ball carrier.
Strap on / Rear door mounting: If there is a listing below for "Rear door bike carriers" then these are another option. If there is no listing, then we are not aware that any strap on carriers have been approved for this vehicle.
All our prices include VAT at 20%