Bike racks for Daihatsu Terios (2006 to 2017)
also known as - Daihatsu Be-Go
Rear mounting bike carriers for your Daihatsu Terios (2006 to 2017)
We're listing rear mounting bike carriers for your vehicle below. We recommend that you also consider roof mounting and tow bar mounting bike carrier options - see the bottom of this page for more information.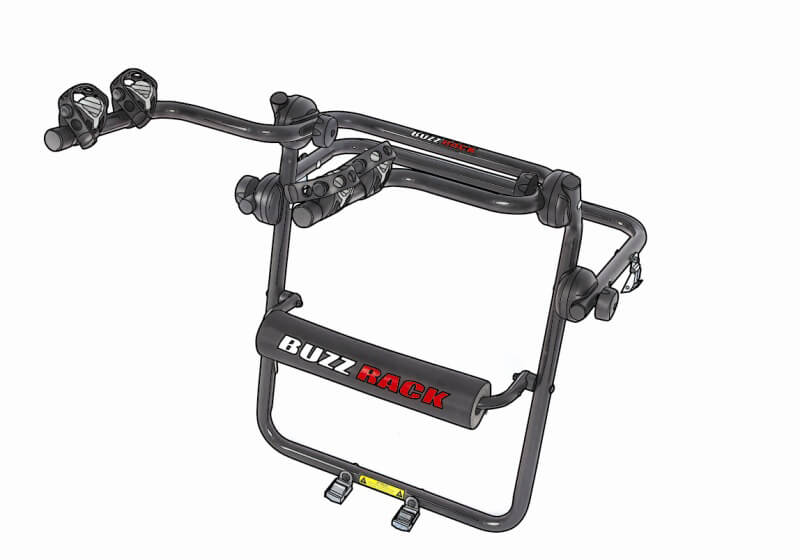 with rear mounted spare wheel
Robust rack that carries two bikes on the spare tyre.
Your bikes are held securely in place and are kept separate to avoid damage to the paintwork.
All our prices include VAT at 20%