Boot liners for Volkswagen VW Sharan (2010 onwards)
Please note: There may be several boot configurations for your particular vehicle, so it's import to check the red text against listings below.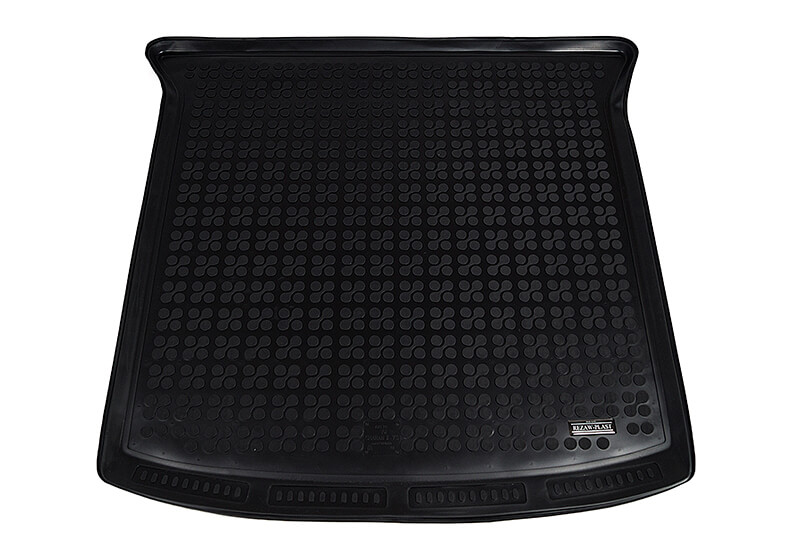 for use with the 3rd row of seats folded
A high quality anti-slip boot liner with a 3.5cm rim around the edge
A mid-market price but with many of the qualities associated with much more expensive liners!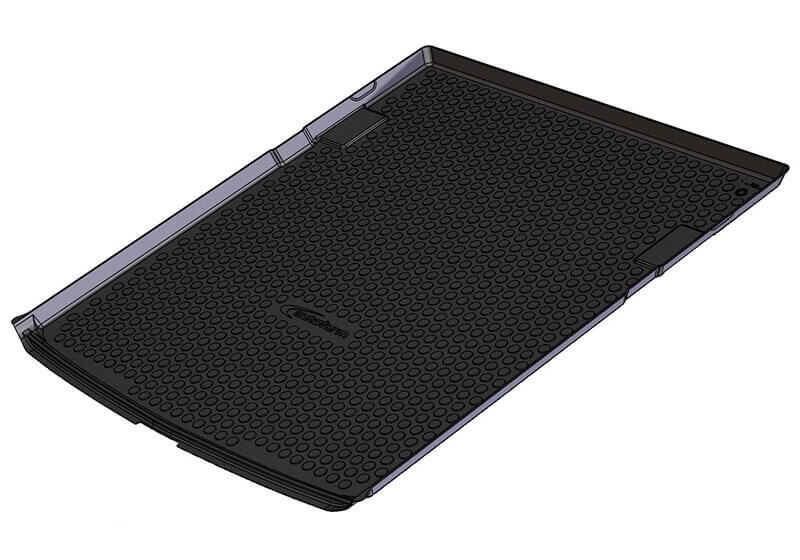 Autoform boot liners fit behind the rear seats
For 5 seat model
A perfect fit
Has a rim to help contain spills
Protects the resale value of your car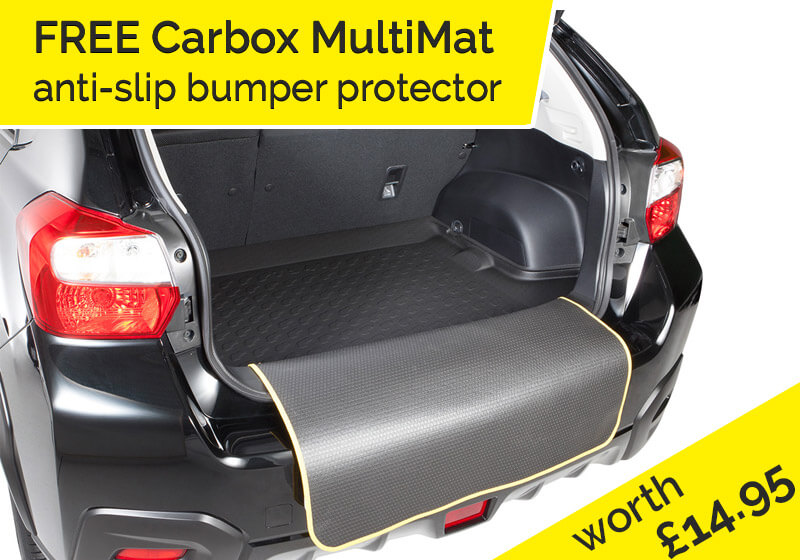 For 5 seat model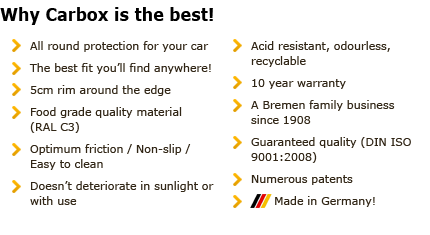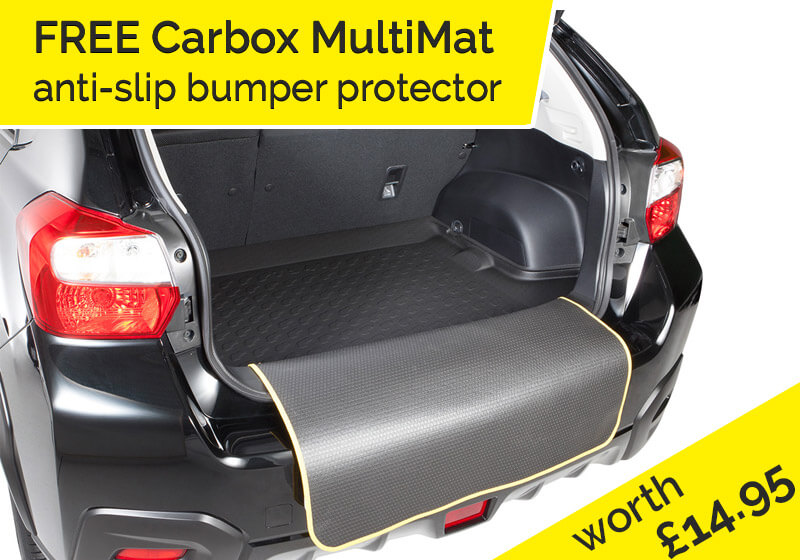 with the third row of seats folded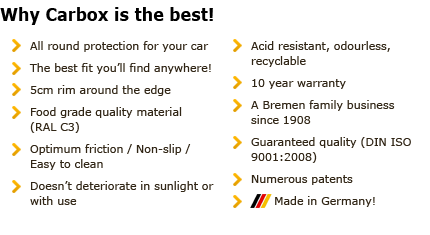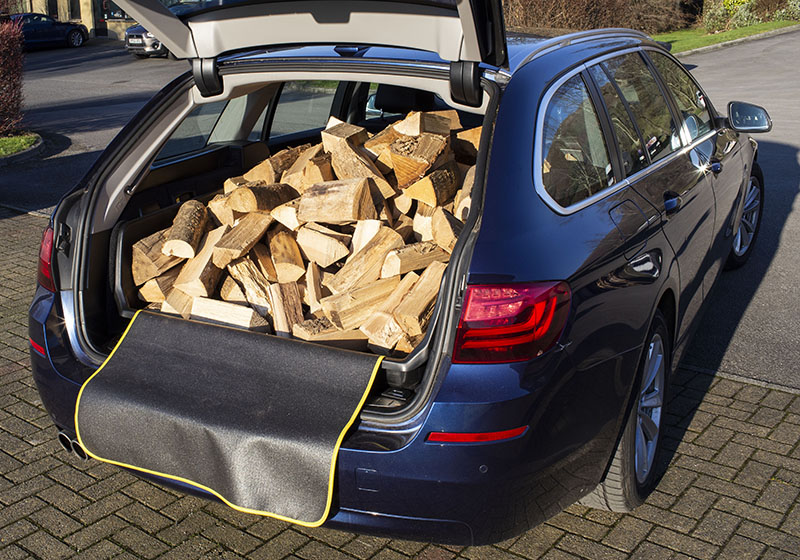 The Carbox YourSize is a range of high-sided boot liners - you choose the width and length. A YourSize:
provides much better protection than a low-sided liner
allows you to use your smart and clean car for jobs that usually require a van or a pickup
is good value for money, with a 10 year warranty!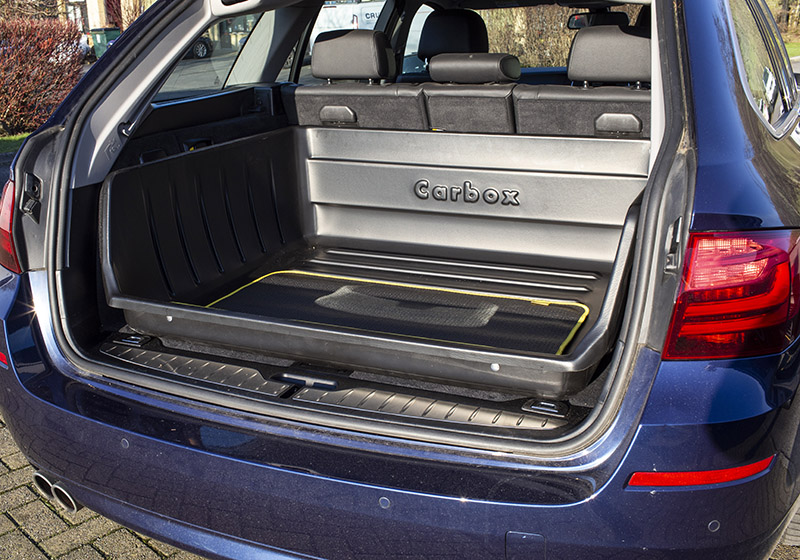 Only for vehicles with 7 seats, 3rd row of seats lowered
This is the widest and longest YourSize option that fits behind the rear seats
106cm wide by 100cm long by 35cm high (10cm at the loading area)
For shorter or narrower options, find them via Carbox YourSize - how to choose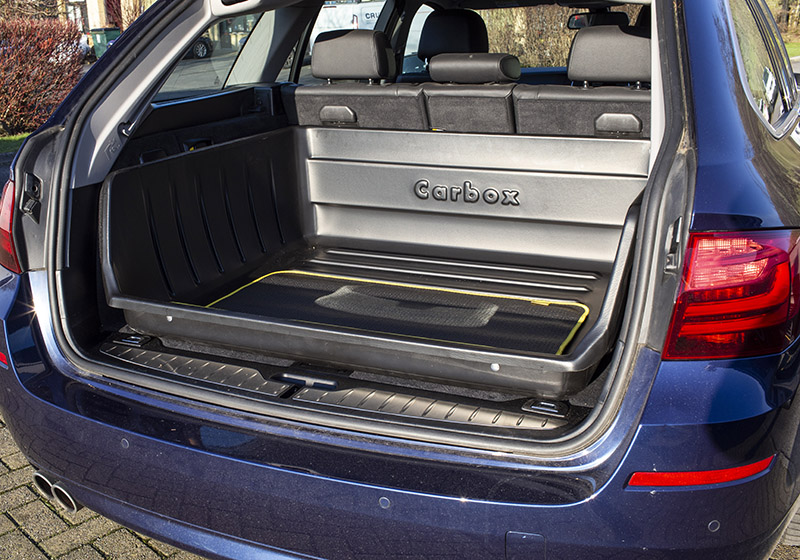 Only for vehicles with 7 seats, 3rd row of seats lowered, 2nd row moved 3cm forward
This is the widest and longest YourSize option that fits behind the rear seats
106cm wide by 110cm long by 35cm high (10cm at the loading area)
For shorter or narrower options, find them via Carbox YourSize - how to choose
All our prices include VAT at 20%