Boot liners for Mercedes Benz A Class five door (2012 to 2018)
Please note: There may be several boot configurations for your particular vehicle, so it's import to check the red text against listings below.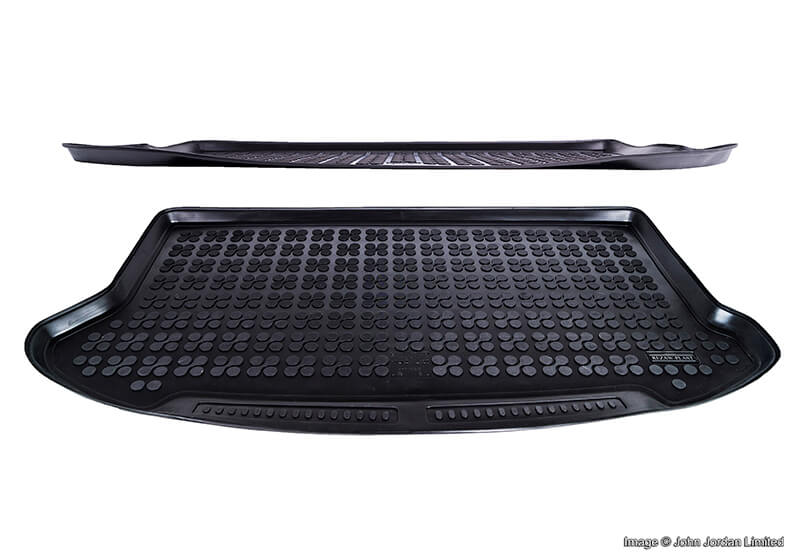 A high quality anti-slip boot liner with a 3.5cm rim around the edge
A mid-market price but with many of the qualities associated with much more expensive liners!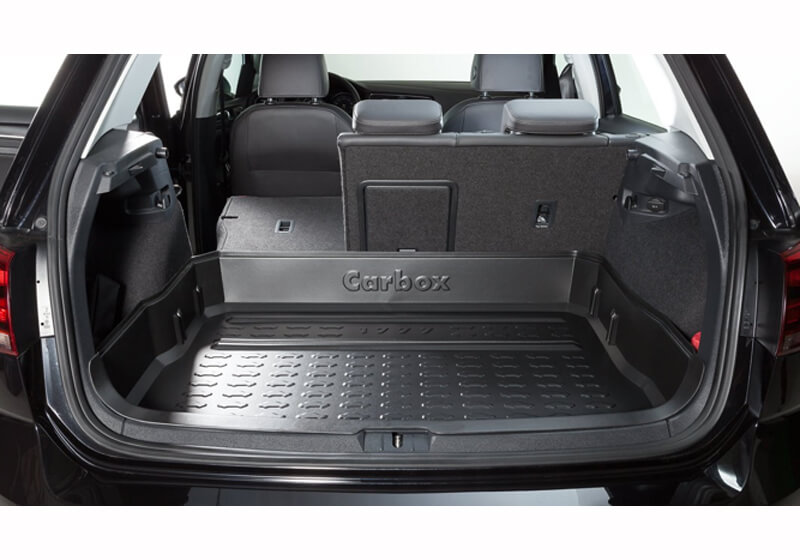 Low Short boot mats fit behind the rear seats
15cm rim around the edge – higher than most boot mats
All round protection for your car
The best fit you'll find anywhere
Optimum friction / Non-slip / Easy to clean
Doesn't deteriorate in sunlight or with use
Acid resist and odourless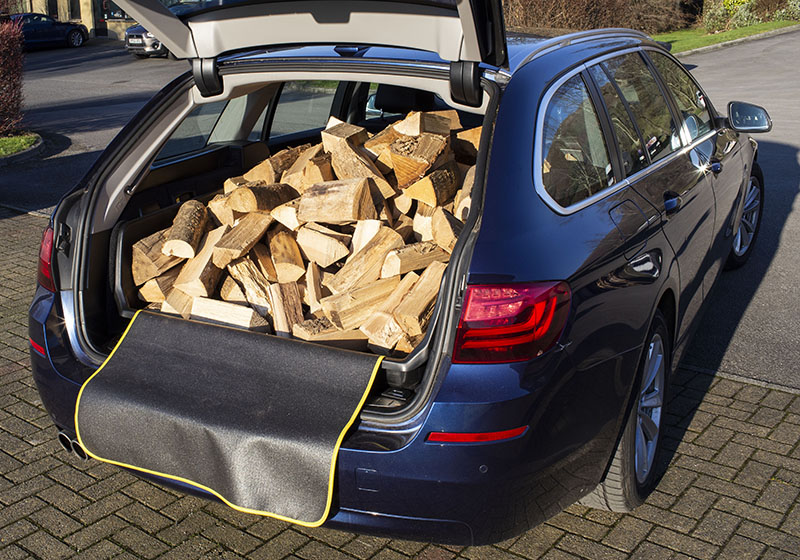 The Carbox YourSize is a range of high-sided boot liners - you choose the width and length. A YourSize:
provides much better protection than a low-sided liner
allows you to use your smart and clean car for jobs that usually require a van or a pickup
is good value for money, with a 10 year warranty!
All our prices include VAT at 20%