Crash tested Dog Cages for Rolls-Royce Dawn (2017 onwards)
4pets PRO dog cages
We think the 4pets PRO crash-tested dog cages are the best on the market - they're really good looking and have numerous ease of use features to complement their fundamental strength.
Most cages are only designed to contain a dog, to stop it getting into the driver's area. They'll provide no protection to the humans in the vehicle except in a slow speed collision, and no protection to the dog either. The PRO range is designed to protect both humans and dogs, thanks to the use of energy absorbing materials and intelligent design, all tested and approved by the German TÜV.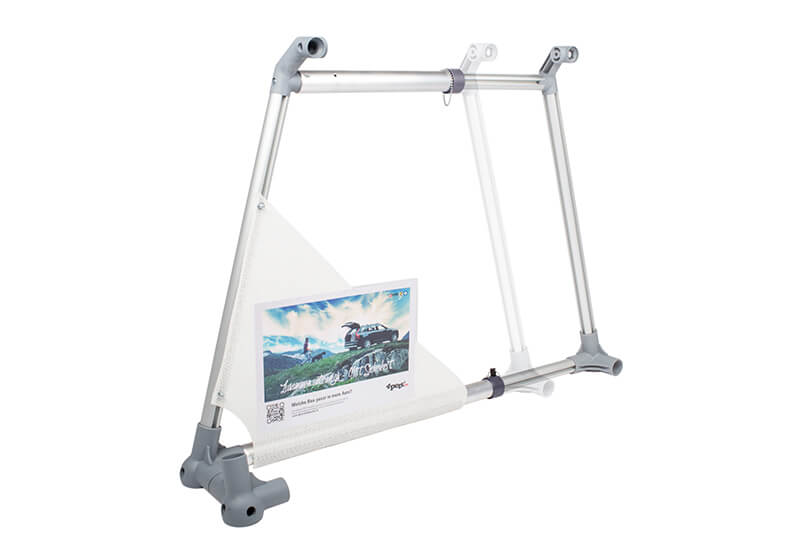 The 4pets Boxometer is a tool to help us work out what is the biggest cage that will fit behind the rear seats in your vehicle.
There's no charge for using it, but we'll want it back ASAP, so we charge a £25 deposit, refundable when the Boxometer is back here. We pay all the carriage charges.
All our prices include VAT at 20%