Dropracks: Lowering roof racks for BMW X1 (2015 onwards)
Dropracks allows you to make the most of your vehicle roof as a load-carrying space by allowing quick, easy and above all safe loading and unloading. It's a unique roof loading system that, with a few turns of a handle, brings the roof loading space down to waist or chest height.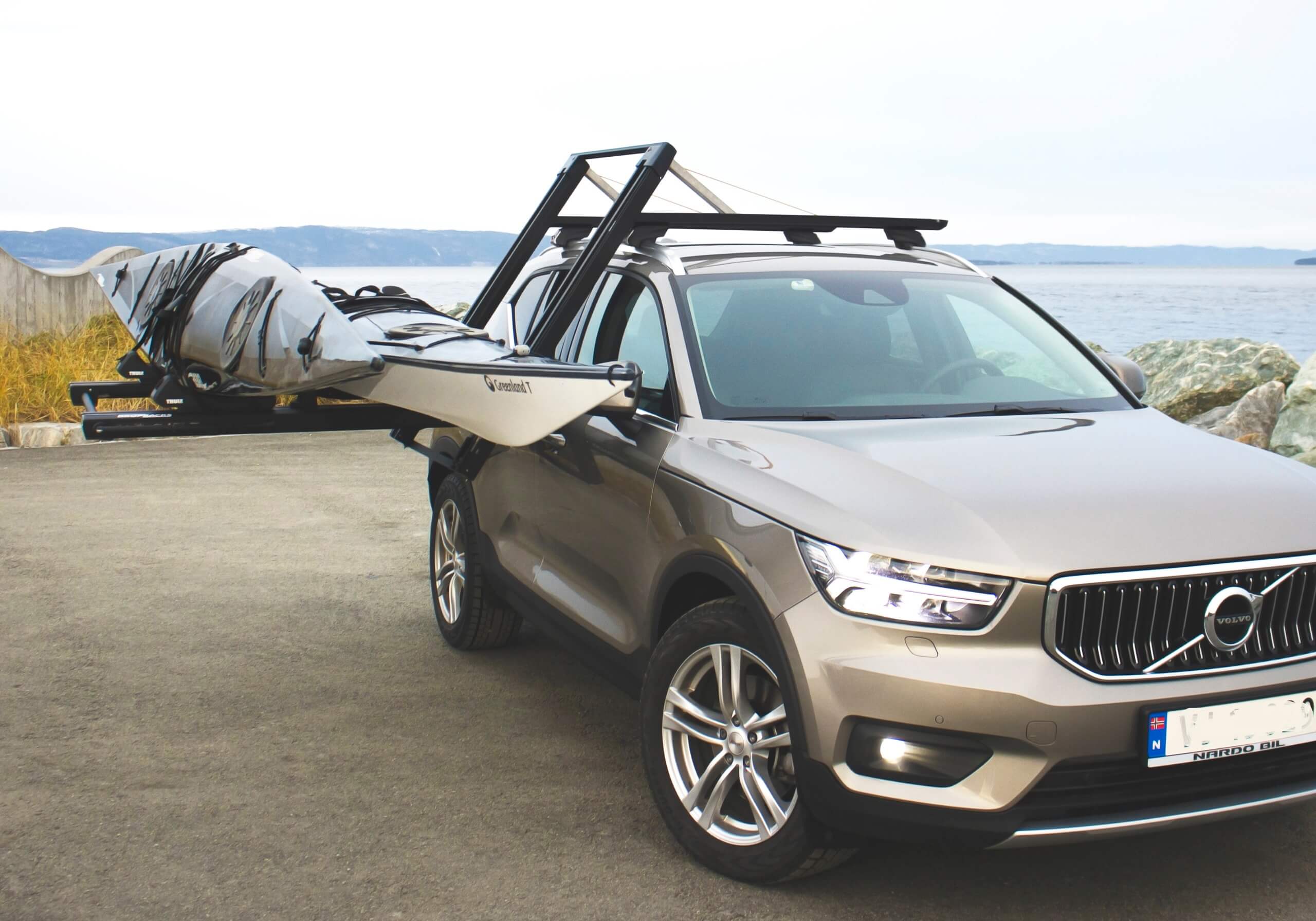 Load your roof at waist height! On the level!
Turn a handle and up it goes
Carrying kayaks? A roof box? Bikes? A roof top tent?
Let Dropracks do the work, with ease and style
Load weight 75kg, loading width 130cm, weight 29kg
Unfortunately, dropracks are not suitable for the BMW X1 (2015 onwards) with this particular roof type.
All our prices include VAT at 20%