Snow chains and car snow socks for

Renault Clio Sport Tourer (2013 onwards)

with

195/50-16 tyres
Snow chain fitting information is TBC.
We have not yet been told which chains may safely be used on this vehicle. We are listing all the snow chain options for this tyre, but please double check your vehicle handbook to see whether the use of snow chains is permitted.
Note that any of the 'Ladder track chains' in our list may be used even if your handbook tells you that snow chains may not be used - the handbook will be referring to 'Traditional chains' which also place chain on the inside of the tyres, which is where there can be insufficient space to fit chains.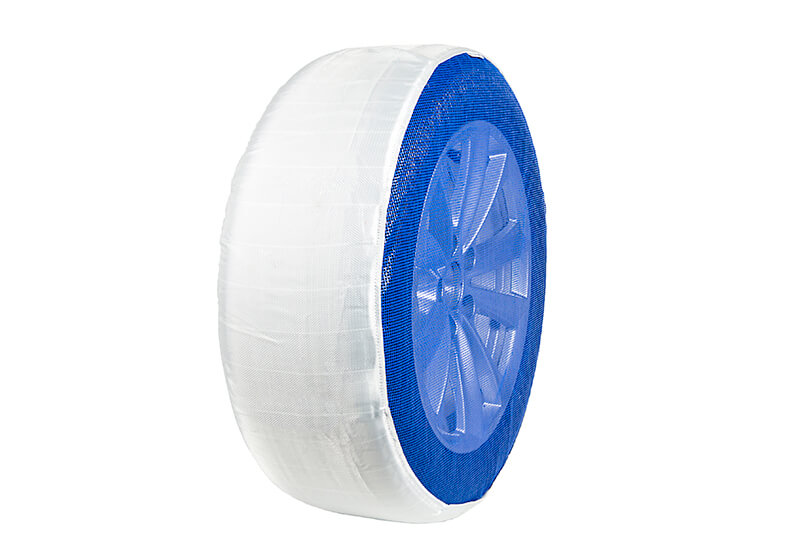 Tyre:
195/50-16
SnowGecko
are
made by AutoSock from the same AutoSock high tech fabric
give extraordinary grip on ice and snow
offer AutoSock quality at a cheaper price. We have limited stock and when they're gone they're gone!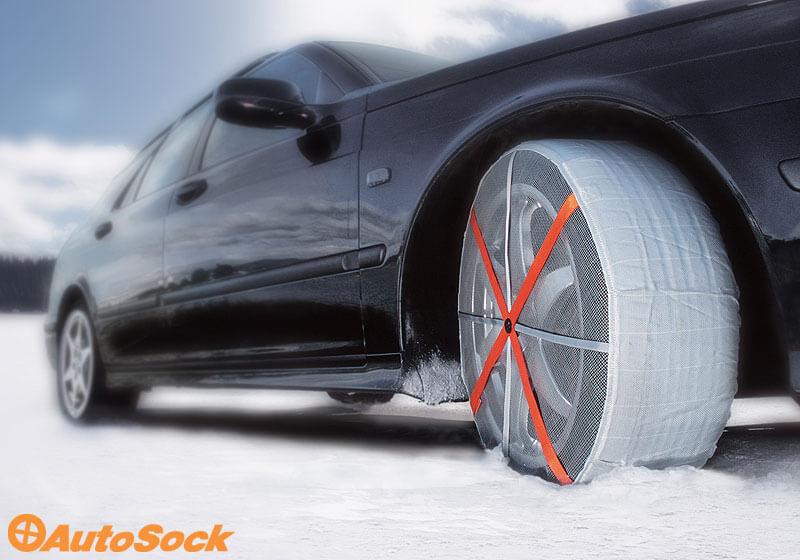 Tyre:
195/50-16
AutoSock are simple to fit and give extraordinary grip on ice and snow. Keep a set in the car for UK use!
Sorry, there are no products available for these filters; please change them to see your options.
All our prices include VAT at 20%