Returned pet travel products
We're showing our returned pet travel products below.

Returned Pet Products
What could be listed here?
Retuned pet products
Ex display or review products
Note: The images below are generic product images of the items as new

Condition report: Unused but the zip tag has broken - the zip itself works perfectly fine.

Condition report: Returned unused - in excellent condition with some damage to the carton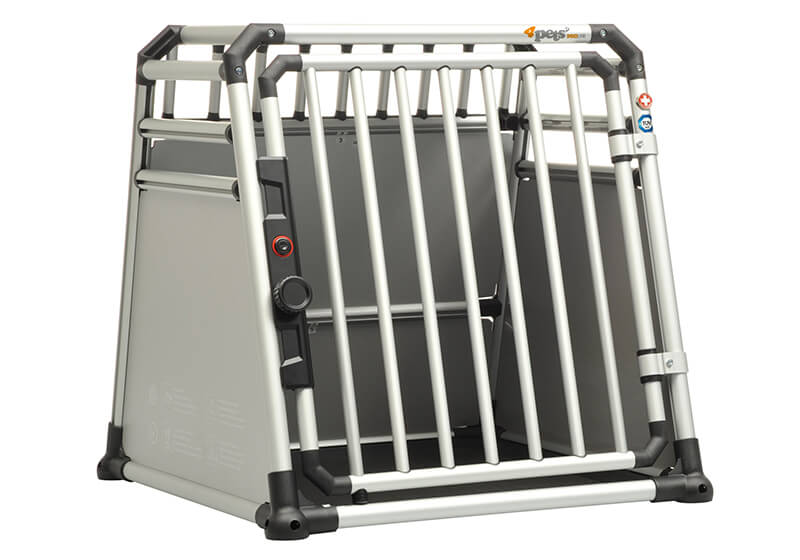 Condition report: Fitted but not used for real - in very good condition with a few light scuffs and scratches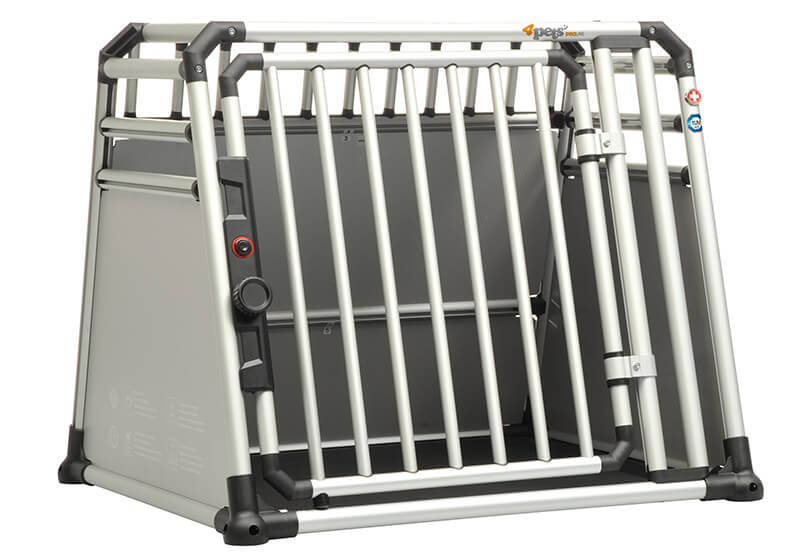 Condition report: Fitted but not used for real - in very good condition with a few light scuffs and scratches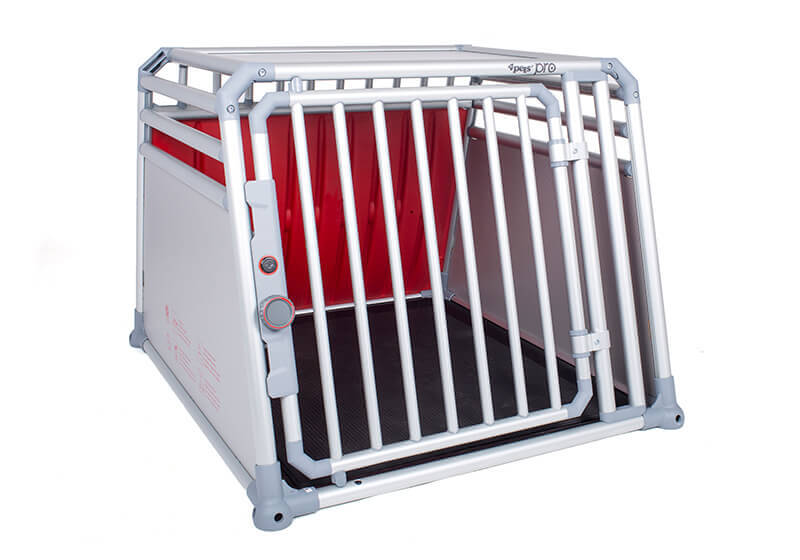 Condition report: Assembled but not used for real - in very good condition with a few light scuffs