Returned Water Sport Carriers
We're showing our returned water sports carriers and special offers below.

Returned water sport carriers
Why do we have returns?
Water sport carriers may be exchanged under the terms of our 90 day exchange scheme
Click on thumbnails or names for further information.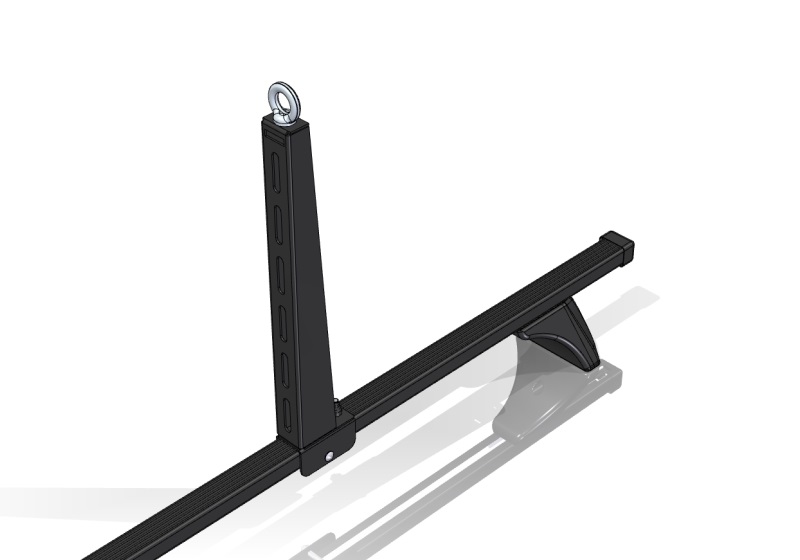 Condition report: Fitted but not used for real - in excellent condition with a few light scuffs.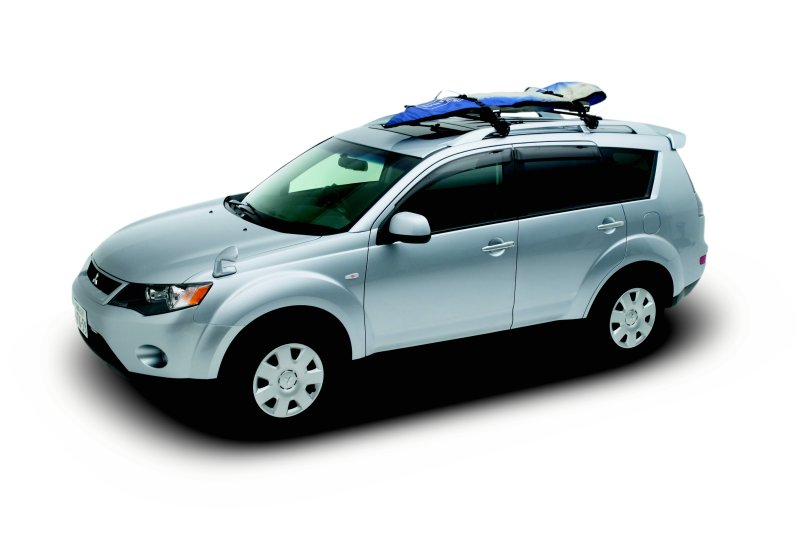 Condition report: Returned unused - some damage to the carton