Walser Leather Seat Covers
WALSER: 100% Nappa leather, available for most vehicles with or without side airbags. 2 year guarantee. All car seat covers are vehicle specific. Click on a picture, heading or a "Vehicle Specific" button to find out "Which seat covers fit my car?" and to order these on-line. Special deal - buy 2 leather front seat covers for £150!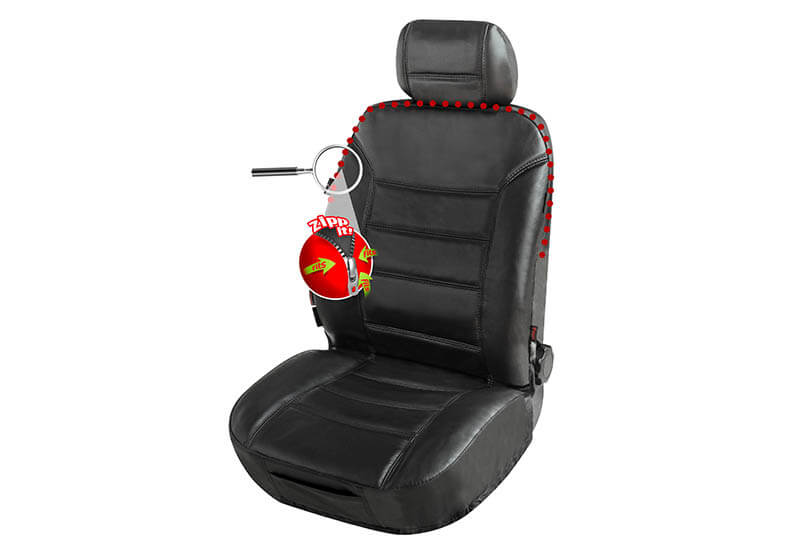 Top quality real leather seat cover, TÜV-approved for seats with side airbags
Includes Walser's ZIPP-IT fitting system - no need to cut the cover to fit the headrests or side levers
A good fit on most car seats
Extra padding for enhanced comfort
Special offer - buy two for £165!
Sorry, there are no products available for these filters; please change them to see your options.
All our prices include VAT at 20%